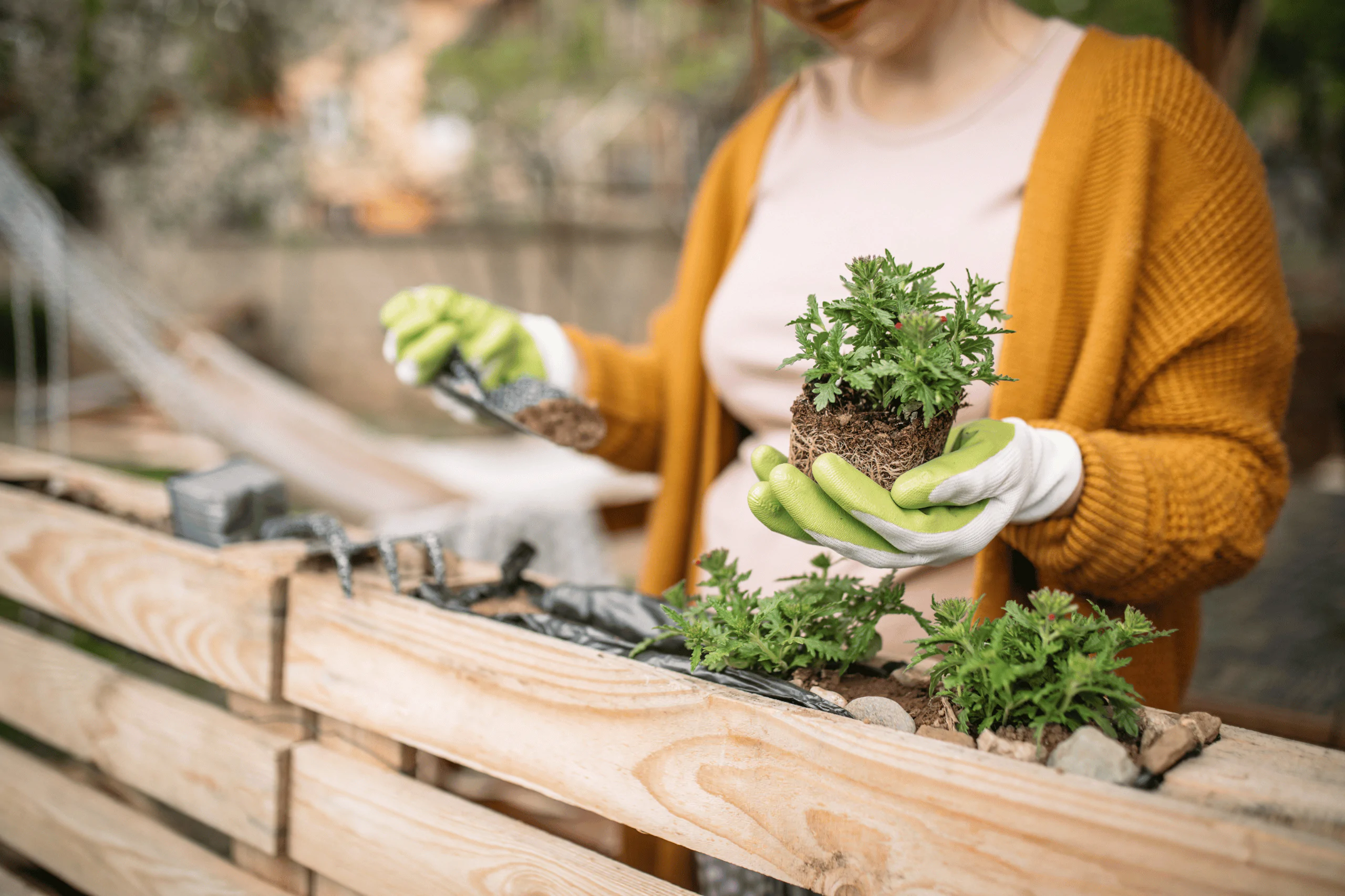 January 20, 2023 6:45 pm
The first month of the year is a great time to reflect on the past year, start fresh, and set goals for the upcoming year. A common goal that many people are committing to, is to start a new hobby or learn something new. But where do you even begin? Hobbies are great for our mental, physical and emotional well-being, but finding one that fits your interests and lifestyle can be a challenge.
Here are a few of our favorites that are easy to start, low cost, and great for your overall wellness!
Learn a New Language
Did you know that learning a new language not only opens up a whole new world of content, movies, and music to enjoy but may also help stave off dementia? Plus, it's great for job prospects and is a fantastic way to meet new people. And, if you are looking to travel to a new country this year, learning the language of the locals can bring a whole new experience to your travels.
Journaling
Journaling is great for your mental health and it can also serve as an excellent way to track your progress and, in turn, boost your self-confidence. Anything can serve as inspiration for a daily journal, from a log of your day to jot down things that you're thankful for. And for even more growth, you can even write it in that aforementioned foreign language you've been learning!
Crocheting or Knitting
Crocheting or knitting are relaxing activities that help keep your hands busy while calming your mind. Some studies say that this quiet activity has the same benefits on the mind as meditation. It's productive too! Just ask anyone who has ever knitted a scarf or hat and they'll happily show off their work with pride.
Take Up a New Sport
You don't have to be the next superstar athlete to take up a new sport. Active parents and children enjoy improved physical and emotional health and can reap a great deal of intellectual benefits as well. Children in particular benefit from core social skills such as the power of teamwork and cooperation. Active adults enjoy lower risks of everything from heart disease and high blood pressure to type 2 diabetes. Plus, it's a great way to get out and make some friends.
Gardening
Tending to the soil and the earth has a bounty of benefits, and not just in terms of the food or flowers you can grow! Gardening helps reduce stress, improves mood, and allows you to enjoy the rewards of work well done.
Birdwatching
You don't need to be able to name all the birds you see in and around Central Texas, but just watching them and listening to their songs can help boost your mood, as a study from Scientific Reports showed. There are over 600 species of birds in Texas, and you're sure to come across several different species in your backyard or on an evening stroll. If you're looking to spot a different variety, check out the Hornsby Bend Bird Observatory! They host several monthly events to educate birders of all experience levels.
Read a Book (From a New Genre!)
Before you pick up your typical sci-fi or fiction novel, try something different for a change! Maybe try nonfiction, mystery, or even a classical romance? Each book genre has different elements and story styles, and reading from a different genre not only broadens your creativity but allows you to explore new ideas, and perhaps you'll find your new favorite series in the process. You can choose different genres to read at any age, but the younger you introduce kids to different types of books, the more likely they will be to become voracious readers!
Join Us at The Colony
As a resident of The Colony in Bastrop, Texas, you have a great backdrop to try a new hobby and make some friends in the process. Meet your neighbors while birdwatching or gardening or find a local Facebook group to share in your new hobby. Keep a journal or read a book in a shady spot by the Overlook, or grab some friends and head to our stunning new pickleball courts! There's plenty to love about The Colony, with even more additions to come soon! Contact our team to learn more about our community or to start the journey to your dream home.

Tags: Bastrop Texas, life in Bastrop, Life in the Colony, New hobby, new year, new years resolution, start a new hobby, The Colony, The Colony Bastrop


Categorised in: Lifestyle, The Colony

This post was written by Jennifer Haveman