The Amenity Center Complex
on Stephen F. Austin Blvd
LOSE THE STRESS, FIND YOUR FUN
The Main Amenity Center in The Colony, located in the gated section, has been the hub for a number of years. It houses a Junior Olympic Swimming Pool, a fitness center and community meeting rooms. The complex also features a tennis court/pickle ball court, a community pond and playground! It offers endless opportunities to stay active and commune with neighbors! Be sure to check in with our community Lifestyle Director to get an update on Yoga classes and more.
The Overlook
Ideally located just east of FM969, The Overlook provides a true enclave of peace and tranquility. This beautiful new amenity center has commanding views of majestic live oaks and the spectacular Colorado River which borders The Colony. With its own private gated pool, you'll discover the perfect place to go for refreshing dip or unwind and be at one with the breathtaking scenery. If you're looking for more activity, the fitness room has the latest exercise equipment (and a TV to distract you) or you can stroll, hike or bike along the numerous walking trails that meander about the area.
Prairie Vista
Our amazing amenity center complex, Prairie Vista, offers more than a place to splash and relax! The complex also features a state-of-the-art play structure that will provide endless hours of challenging entertainment for children. And for the adults, we have picnic seating where you can rest.
Greenbelt Dog Park
We haven't forgotten our furry residents! Located on the west side of 969 past Angelina Park, you will find the Greenbelt Dog Park that is tucked away on the greenbelt. Homeowners will relish the opportunity to stretch their legs, walk their dogs and socialize with neighbors!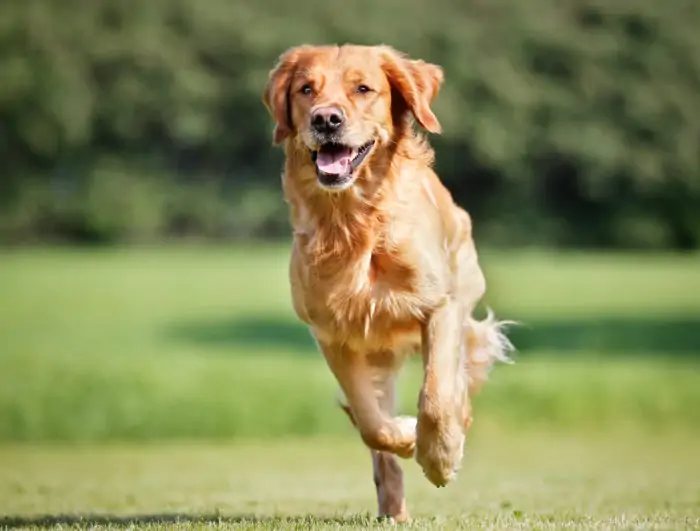 Overlook Park
Located next to The Overlook amenity center on the east side of 969, Overlook Park is a 3 acre open land area. It is a tranquil location to picnic at one of the covered tables, read a book at the scenic overlook or throw down a blanket for cloud watching. There is also a trail that leads to down to the banks of the Colorado River – perfect for skipping rocks!
Extensive Trail System
One of our most popular amenities is our community trail system. A mix of paved and unpaved trails meander throughout the community – connecting neighborhoods and neighbors. It's perfect for all residents year around- you can walk, run or bike. Be sure to watch out for deer and wild birds along your path.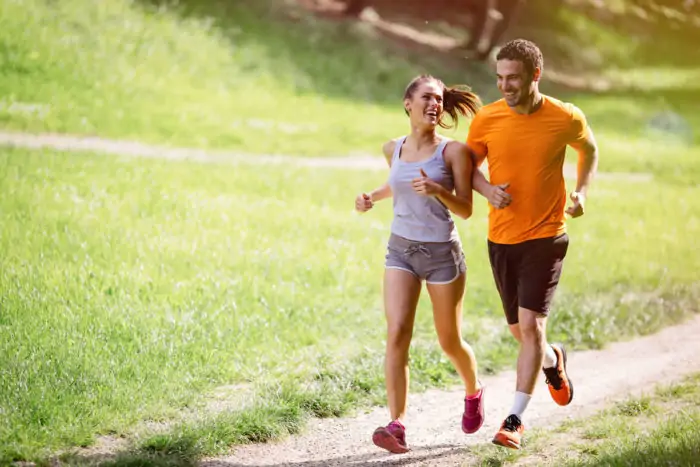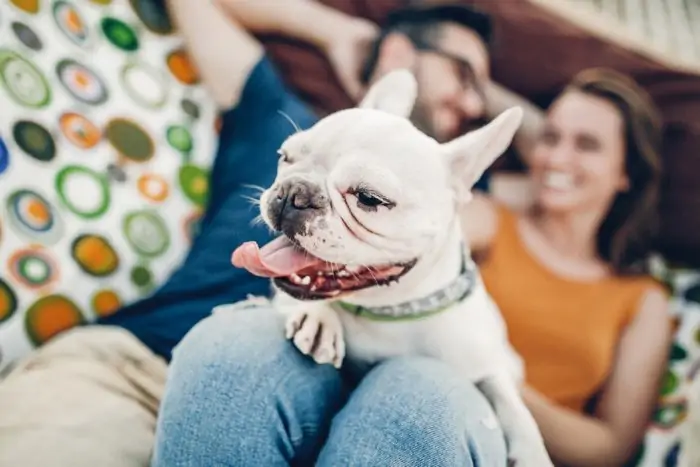 Watch Us Grow
As the community grows, there are plans to develop new additional amenity centers throughout the community as well as enhance our trails and parks. Residents will be able to walk for miles, enjoy peaceful areas and truly unwind! Be sure to connect with us on Facebook or check in on this page as we announce plans and Watch Us Grow!