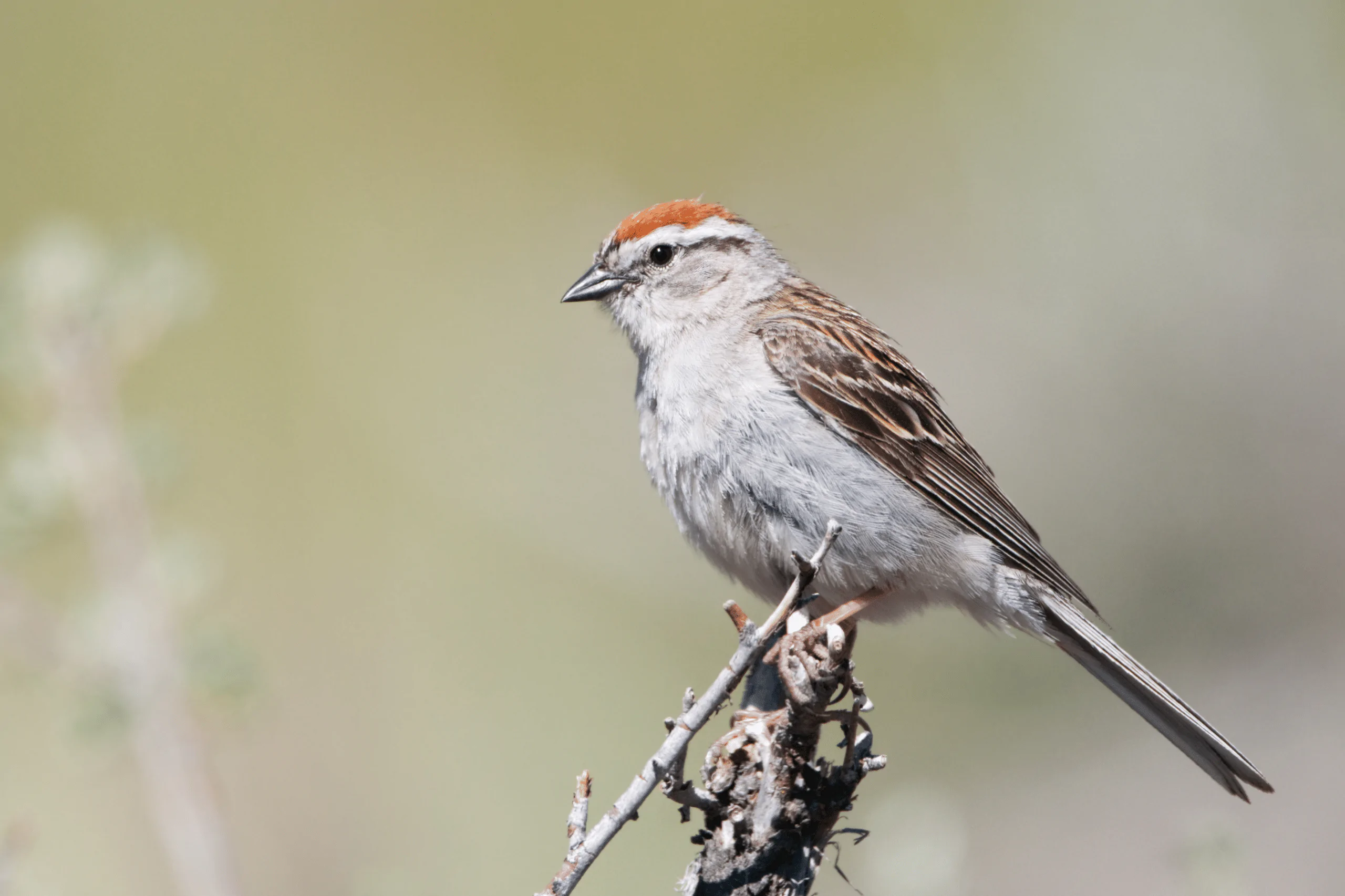 July 1, 2022 2:58 pm
Bastrop (and Central Texas in general) is considered by many ornithologists as birdwatcher heaven. Whether you're an experienced ornithologist or you're just curious about birds and nature this summer, there isn't a better place than Austin and Bastrop to go birdwatching.
There are over 600 species of birds in Texas, many of them migrating several thousands of miles during a single season. Texas has the most bird species of any state in the U.S., and the Austin area has a particularly diverse collection of birds.
Bastrop is located perfectly along bird migration paths, which is why the Hornsby Bend Bird Observatory was built nearby. The Hornsby Bend Bird Observatory is a 1200-acre reserve located in southeast Austin, and it's definitely worth a visit this summer to take in the surprising array of avian beauty on display.
From blue jay to black crested titmouse, the Hornsby Bend Bird Observatory and the surrounding area have enough bird watching to keep an enthusiast busy for two lifetimes. Here are some events held at the observatory this summer that you won't want to miss!
Monthly Summer Events
Every Saturday, the observatory hosts an event that's open to the public. Four repeating events are held on a rotating schedule as follows:
First Saturday of Each Month – River Monitoring Trip

Join Claude Morris for a day on the river monitoring birds and more. The goal of the trip is to help the Austin-Bastrop River Corridor Partnership learn more about the ecology of the Colorado River. Meet at the CER parking lot at 8:00 am, and you MUST provide your own boat.
Second Saturday of Each Month – Bird Survey

Meet at Hornsby Bend in the Center for Environmental Research at 7 am for the morning survey [Coffee and donuts at 6:30 am]. All levels of birders are welcome. Teams are formed with a mix of experienced and novice birders so beginners can learn the ropes. Teams then cover different areas of the Hornsby Bend facility and count the numbers of all birds seen. At 11 am, everyone meets to tally up the species.
Third Saturday Each Month – Birding Field Trip

The free monthly birding field trip takes place on the third Saturday of each month. It departs from the parking lot of the Center for Environmental Research at 7:30 am and ends by 11:00 am. The field trip leader is always a gifted birder who knows Hornsby Bend well, so you are bound to get a promised 50 species minimum and explore new parts of Hornsby Bend.
Fourth Saturday Each Month – Ecological Literacy Days

This event combines volunteer work with learning about local ecology. Ecological Literacy Day at Hornsby Bend begins with outdoor work ranging from trail maintenance to habitat restoration to work in the native plant nursery. It ends with at least an hour of learning about local ecologies like birds, bugs, and more. Wear boots and work clothing, and be sure to bring your binoculars!
Ecology in Action in Bastrop
Bastrop is growing at a 1.4% annual rate, and it's important to consider the ecological implications. That's incredibly fast for an American city! While we enjoy growth and prosperity in Bastrop, we need to be cognizant of our impact on the landscape.

Preserving and protecting our ecosystems is important for two main reasons. First, we want to make sure that our natural resources and beauty are pristine for our children and grandchildren. Second, we want to keep our community and biosphere beautiful for newcomers. The goal is to maintain balanced growth and lasting natural beauty for everyone in Bastrop. If we want to continue to live in a great city, ecological preservation is critical.

The Hornsby Bend Bird Observatory is making an effort to understand, educate, and protect our community's bird populations as the human population grows rapidly and newcomers move into the area. The more we know, the better we can preserve our natural resources for future generations.

If you're one of the many families looking for a new home near Austin and you have an eye for natural beauty, then you need to see The Colony in Bastrop. Our new homes have birdwatching potential right off of the back porch! You can currently spot several species of migratory birds right from the poolside or in one of our parks. Great schools, location, parks, amenities, peace and quiet, natural beauty, and more make our community a perfect place to call home in the Austin area.

Contact us for more info on our builders or our community at The Colony. Happy Birding!


Tags: Austin Birds, Austin birdwatching, Austin Texas, Bastrop, Bastrop local, Bastrop Texas, fun in Bastrop, Hornsby Ben Bird Observatory, new homes in Bastrop, The Colony Bastrop


Categorised in: Bastrop Local, The Colony

This post was written by Jennifer Haveman