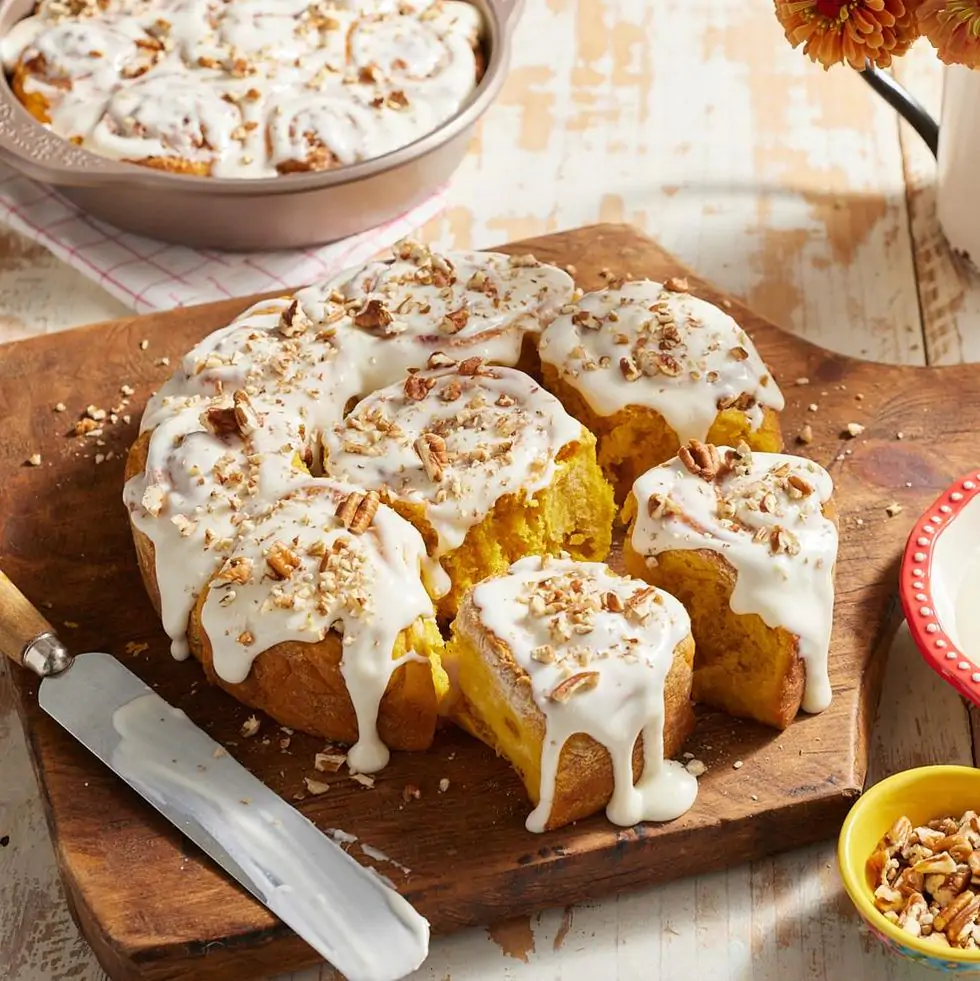 October 6, 2022 2:41 pm
In Central Texas, Fall is for foodies.
This season's apples, winter squash, eggplant, pumpkin, parsnips, and other seasonal favorites are coming to market soon, so we thought it would be fun to share some delicious Fall recipes. These dishes feature ingredients that you can likely find locally at the Savory Farmer's Market in The Colony which is every 4th Saturday at the amenity center (368 Stephen F Austin BoulevardBastrop, TX, 78602)!
Keep in mind that local produce generally tastes better, is more nutritious, provides better value for the money, and your patronage also helps support the local economy. You can help support local farmers while you prepare the best-tasting food you've ever made.
With that in mind, here are 4 recipes for Fall:
Fig, Chèvre and Honey Focaccia Bread with Rosemary
This recipe from Meike Peters is good for breakfast, lunch, or dinner. It makes a 10" x 12" focaccia topped with rosemary, figs, aromatic cheese, and honey.
While simplistic in terms of ingredients and prep for the topping, this dish brings out the nuances in each of the unique seasonal items. The rosemary takes on new characteristics when combined with the sweetness of the honey and the saltiness of aromatic cheese. Check out the full recipe here.
Spicy Braised Eggplant Noodles
Did you know that long, slender Japanese and Chinese eggplant varieties cook faster and get more tender than the globe-shaped varieties? Ask local farmers at the market if they grow any Chinese or Japanese varieties (Hari, Ichiban, Machiaw, Millionaire, and Little Fingers) in their fall gardens for an especially tasty version of this dish.
This fun take on eggplant noodles was featured recently by Chris Morocco in bon appétit. The recipe is an easy, healthy, fun, and delicious dish that you can handle even if you're unfamiliar with cooking eggplant. Don't sweat the eggplant variety if you can't find an Asian variety. A regular eggplant will work just fine.
Stuffed Acorn Squash
Acorn squash has a subtle, yet buttery sweetness that pairs well with sage and thyme. This recipe from Maggie Chaplain is a different take on squash compared to the often-lauded butternut squash. Acorn squash is easier to work with because its skin is thinner and edible.
Another cool part of this recipe is that the stuffing can be anything you decide, from a rice-based stuffing to a meaty filling that combines several flavors. It gives you tons of options to incorporate your fall favorites.
Pumpkin Spice Cinnamon Rolls
For the bakers, we're highlighting this hit from Ree Drummond's kitchen. These cinnamon rolls are the most involved fall recipe we're featuring, but they're arguably the best fall treat imaginable.
While it requires quite a bit of time (2.5 hrs) to prepare these cinnamon rolls, it's worth it. If you go even further and process your own pumpkin puree from scratch using local Bastrop pumpkins, these cinnamon rolls will turn out even better. The only place you might find something so delectable is a gourmet specialty bakery.
Fresh Fall Ingredients in Bastrop
Getting your hands on great ingredients is straightforward in Bastrop. Between Austin and Bastrop, you have over 10 farmer's markets close by. Fresh ingredients you need to make nearly any dish are close at hand. But Bastrop is perfectly situated for more than just preparing a special meal.

It's also a perfect city to put down roots in Central Texas. Bastrop has everything you need and want for a full life. Nature is right outside, schools are top tier, and the community pulls together to make life special and meaningful. Commuting to Austin is quick, but Bastrop's charm makes it easy to forget that the city is so close.

So, if you're looking for a new home near Austin, then consider The Colony in Bastrop. Our master-planned community provides the perfect platform for your new life in Central Texas. Here, you can build your dream home surrounded by the finest amenities and schools available near Austin.

Contact us for more details on on-site locations and getting started the right way in the Texas Hill Country.

Image by Hector Sanchez on The Pioneer Woman.

Tags: Autumn in Bastrop, Autumn Recipes, Bastrop Texas, Fall in Bastrop, Fall in The Colony, Fall Recipes, Recipes, The Colony, The Colony Bastrop, The Colony Living


Categorised in: The Colony

This post was written by Jennifer Haveman