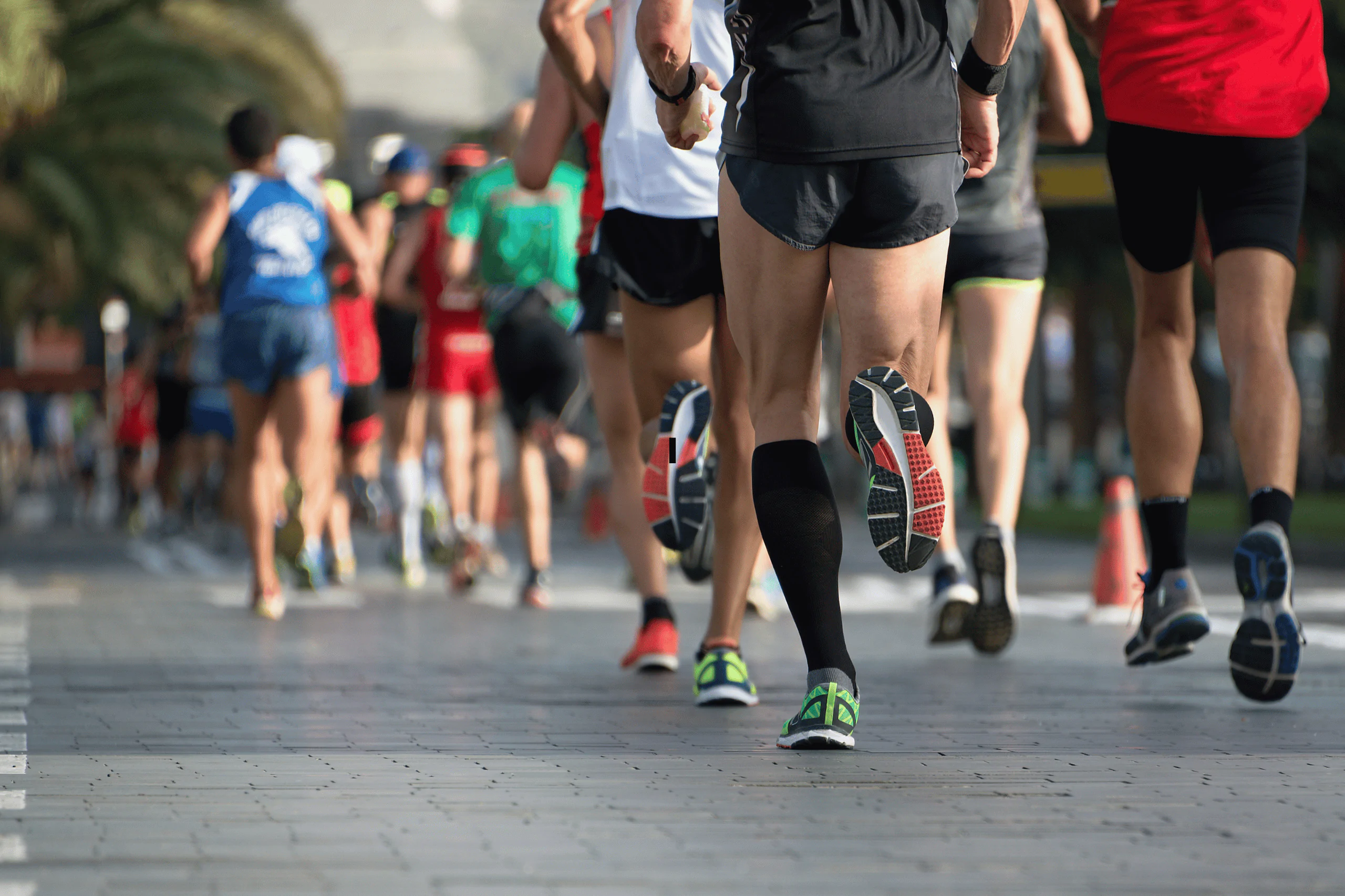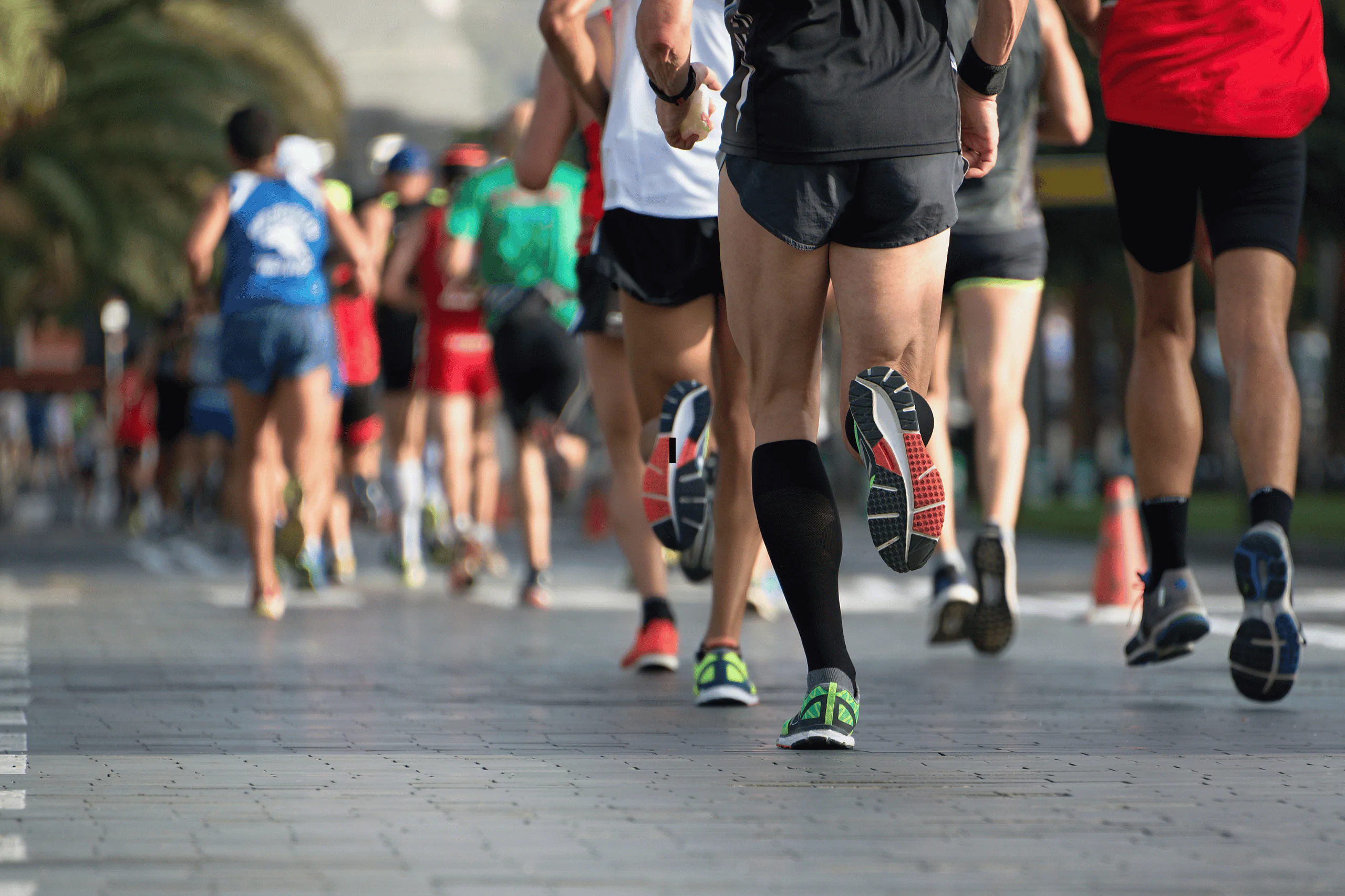 February 10, 2023 4:05 pm
If you're a runner in the Central Texas area, you're probably aware that the Austin Marathon is just a few weeks away! This event is a favorite among area runners, with a great course through downtown Austin, the Finisher Festival with live music and entertainment, and more, for marathon runners, 5K runners, and families of all ages!
When
This year, the Austin Marathon is happening at 7:00 am on Sunday, February 19, 2023. Participants will get to run along miles and miles of Austin's most iconic sights with cheering crowds along the way and a festival to greet you at the finish line near the Texas State Capitol on Congress Avenue.
Beyond the marathon itself, there are also other options available including a half-marathon and the KXAN Simple Health 5K run. Can't make it in person? Participate in the Virtual Austin Full Marathon Challenge, Half Marathon Challenge, or Virtual KXAN Simple Health 5K Challenge!
Where
The marathon is held in downtown Austin, Texas. This year's theme is Nurse Appreciation Year and organizers are offering 50% off application fees to all nurses. Both the marathon and half marathon begin at 2nd Street and Congress Avenue. You'll pass by memorable landmarks including historic Hyde Park, SoCo, the Colorado River, the UT Tower, and the I Love You mural.
Austin Marathon's Long-Running History
The Austin Marathon, also known as the Ascension Seton Austin Marathon began in 1992 and was sponsored by Motorola for over 15 years. This year, the event is sponsored by Ascension Seton (title) and presented by Under Armour with participants receiving premium Under Armour shirts and bags. KXAN will be sponsoring the SimpleHealth 5K.
Things to keep in mind
No matter how far you choose to go—from the full 26.2 miles to the 5K—cheering crowds, celebrities, musicians, and more will be waiting to celebrate your victory with you at the 3-block-long Finisher Festival that's open to the public and features events for all ages. You'll also be supported along the way by over 3,000 volunteers and fully-stocked aid stations featuring Nuun hydration.
You can also choose to register and run as part of a team or run for charity. When you sign up, you'll be given the option to support the Austin Marathon Gives Charities. The Moody Foundation will be matching all donations up to $10,000 per charity!
Register to Run
You can register for any of the Austin Marathon events directly online. More details, including frequently asked questions, course map, pace groups, gear check, and more are available on the official website. And although it's too late to train for a marathon now, you can run the 5K, volunteer your time or stop by and cheer on the runners!
Make the Most of Life in Bastrop
If you love being near the action but still want a place where you can recover after a long run or simply unwind after a long day at work, check out the growing city of Bastrop and The Colony, a master-planned community truly like no other: a place that puts you near all of the modern conveniences you need to live life to the fullest, alongside small town charm that you'll fall in love with from the very first moment. Contact our team to find your dream home at The Colony.

Tags: Austin Marathon, Austin Running, Austin Texas, Bastrop local, Bastrop Texas, fun in Bastrop, The Colony, The Colony Bastrop, things to do in Bastrop


Categorised in: Bastrop Local

This post was written by Jennifer Haveman