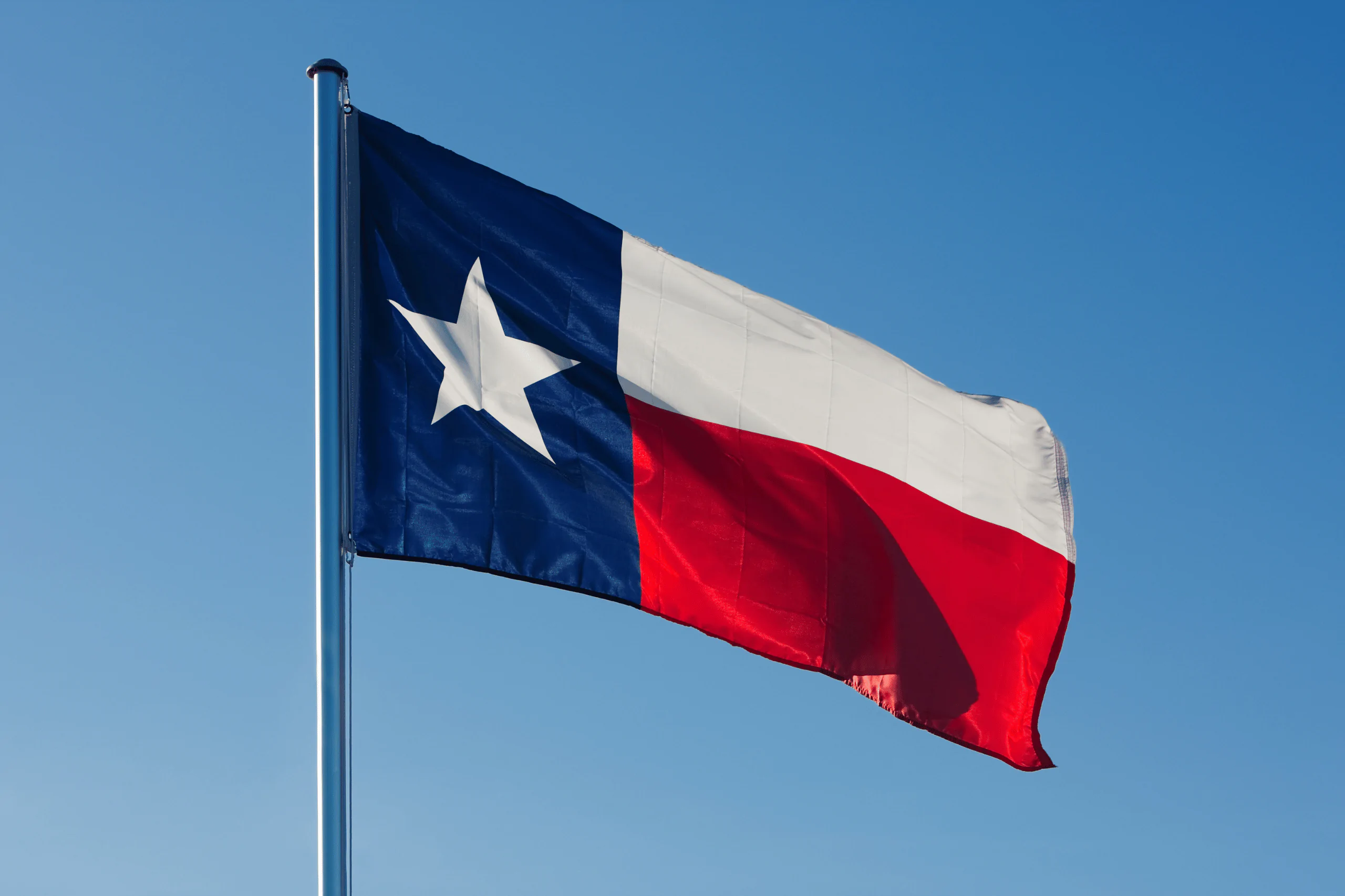 March 3, 2023 5:05 pm
It's that time again!
The Rising Sun Vineyard's 10th annual Texas Independence Day Jam is here! Three days of live music, food, local Texas wines, and great beer!
But if you're new to The Colony, an incredible, master-planned community located in the serene riverside city of Bastrop, you may be wondering what the Texas Independence Day Jam fuss is all about.
Before we delve into the details of all the fun-filled events lined up for your entertainment, let's take it back to history class.
What is Texas Independence Day?
Texas Independence Day commemorates the March 2, 1836 passage of the Texas Declaration of Independence. Texas declared independence from Mexico at this time. The declaration was signed by sixty delegates from around the state. Its text, in many respects, matches the 1776 Declaration of Independence of the United States, which is honored on Independence Day, or "July 4th."
The Republic of Texas was annexed to the United States by a joint resolution of the United States Congress nine years after the signing of the Texas Declaration of Independence. On December 29, 1845, the United States Congress admitted Texas as the 28th state of the Union. Texas Independence Day is a state holiday in the state of Texas.
Be A Part of the Rising Sun Vineyard Independence Day Jam
Be a part of one of Texas's historical events at the 10th edition of the Rising Sun Vineyard Independence Day Jam from March 3 to 5th. With loads of fun activities lined up for you and your family to experience, it promises to be a weekend of fun, learning, and networking.
Check out all the details you need to know about this wonderful event.
Friday: Music Fest kickoff at 5 pm, followed by a delicious New Mexican asada chili dinner.
Saturday: Get your dancing shoes on with live music from top musicians ranging from Phil Hurley, Marshal Hood, Jeff Robertson, Gypsy Drifter, and a host of others. And later get your taste buds busy by being a part of the famous pig roast dinner.
Sunday: Kick the day off with some bloody Mary breakfast taco and gospel music brunch at 9 am
Like previous years, this year's Texas Independence Day Jam offers a one-of-a-kind experience in the heart of the Rising Sun Vineyard in McDade, Texas! Bring your tent or RV and camp out in the vineyard all weekend! The event is FREE, but donations for musicians and cooks are encouraged.
If you're looking for a home to truly experience the wonderful life that Texas has to offer, look no further than The Colony in Bastrop, Texas. Not only will you be close to events such as the Texas Independence Day Jam, but you'll also be down the road from everything Austin has to offer. And at the end of the day, you can come home to a peaceful life in The Colony, complete with amenities for the whole family. Visit our website to learn more or to contact our builders about available homes.

Tags: Bastrop local, Bastrop Texas, fun in Bastrop, life in Bastrop, Texas Independence Day, Texas Independence Day jam, The Colony, The Colony Bastrop


Categorised in: Bastrop Local

This post was written by Jennifer Haveman