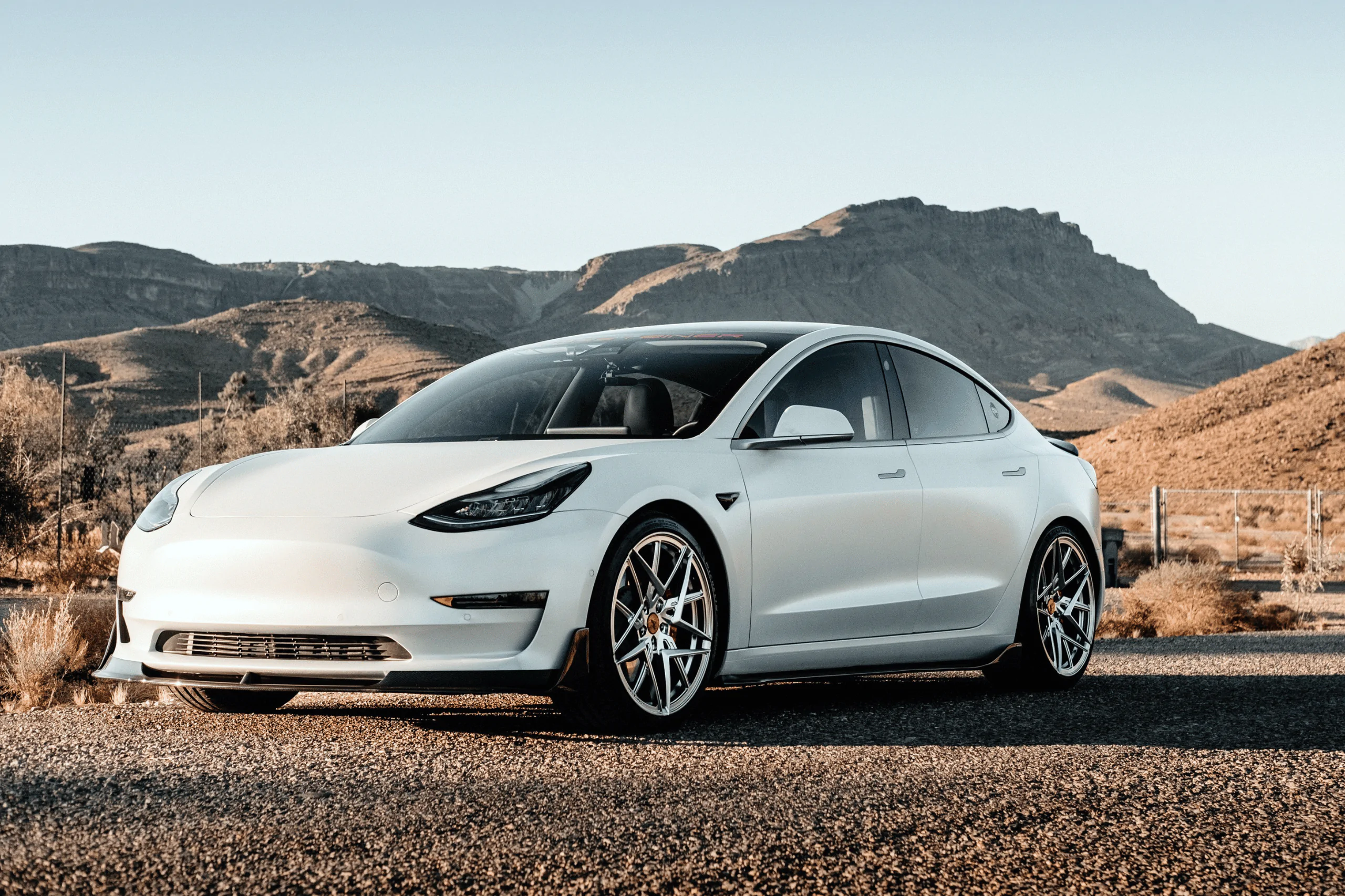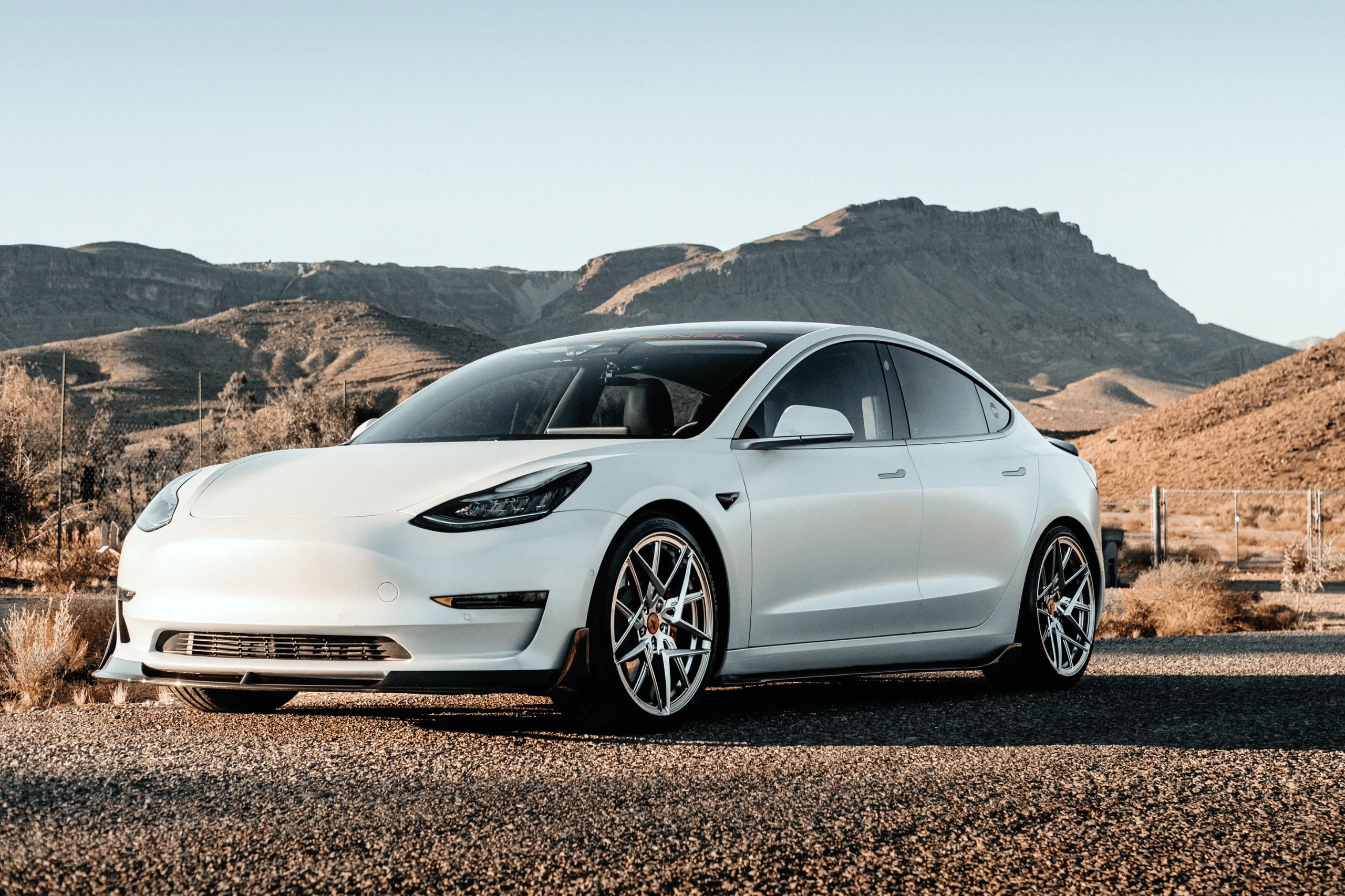 February 10, 2023 4:17 pm
Technology may be the leading industry in Austin, but automotive manufacturing is a close second, especially with Tesla's Gigafactory filing plans to spend over $800 million for an expansion in 2023.
According to the Austin Business Journal, this could "bring Tesla's footprint in Austin to an eye-popping 5.6 million square feet." The journal also notes that Tesla is the second major employer, only behind Apple, in Austin. This means that despite national inflation woes and a time of economic uncertainty, investment in the area is here to stay.
But what exactly is the Gigafactory and what will the expansion mean for Austin and surrounding areas?
What is the Tesla Gigafactory?
Tesla, one of the top manufacturers of electric vehicles, opened the Gigafactory in Austin in April 2022. The Gigafactory covers 2,500 acres and is the U.S. manufacturing center for the Model Y as well as the forthcoming Cybertruck. This factory works on challenging processes and operations, from making more efficient batteries to developing new in-car technologies.
A Purpose-Built Factory
One of the biggest things that sets the Gigafactory apart from other automotive manufacturers is that it's purpose-built specifically to manufacture Tesla vehicles. Built from the ground up for very specific and precise purposes, the Gigafactory aims to create vehicles that consistently raise the bar in what can be done with automation as well as sustainability.
The construction of the Gigafactory started in July 2020 with limited production of Tesla's Model Y in 2021. Vehicles built at the factory were delivered in mid-2022 at an event known as the Cyber Rodeo.
Major Milestones
In September of 2022, the Texas Gigafactory celebrated the creation of its 10,000th car, and on October 30th, it celebrated the 20,000th Model Y. This means that with its current manufacturing capacity, it's capable of producing over 1,000 vehicles per week. However, the factory is only operating at a percentage of its full capacity, which could go as high as 5,000 per week.
A Pathway to Progress
Expansion of the Giga Texas Factory is impressive to be sure, especially since it has only recently started producing a new Model Y. The Cybertruck is also slated to go into production at the Texas Gigafactory and The Austin Business Journal has noted four separate parts of the expansion are to include
A 693,093-square-foot facility called Cell 1, is due to be completed on February 13th.
Construction of a 423,032 square foot area called "Drive Unit" which is expected to complete in January 2024
Cathode, the third project, which is already under construction and slated to be completed in December of 2023 and
The smallest of the projects, Cell Test Lab will be an area slightly larger than your typical Starbucks and is slated to cost $3.7 million. It's scheduled for completion in August of this year.
With so much investment happening in and around Austin, it's understandable to want to live near all the action, yet without the hustle and bustle of the big city. The good news is that the town of Bastrop is right outside Austin, yet offers easy access to everything you need to enjoy life to the fullest.
If you're looking for a place in Bastrop to call home, The Colony has exactly what you're looking for, with plenty of amenities, top-notch schools, unbeatable recreation, and much more. Come see for yourself how this charming master-planned community exudes hometown values and spirit alongside incredible jobs and impactful progress in our state. Contact our team to start the journey to finding your dream home in The Colony!

Tags: Austin Texas, Bastrop local, Bastrop Texas, life in Bastrop, Tesla, Tesla Gigafactory, The Colony, The Colony Bastrop


Categorised in: Bastrop Local

This post was written by Jennifer Haveman