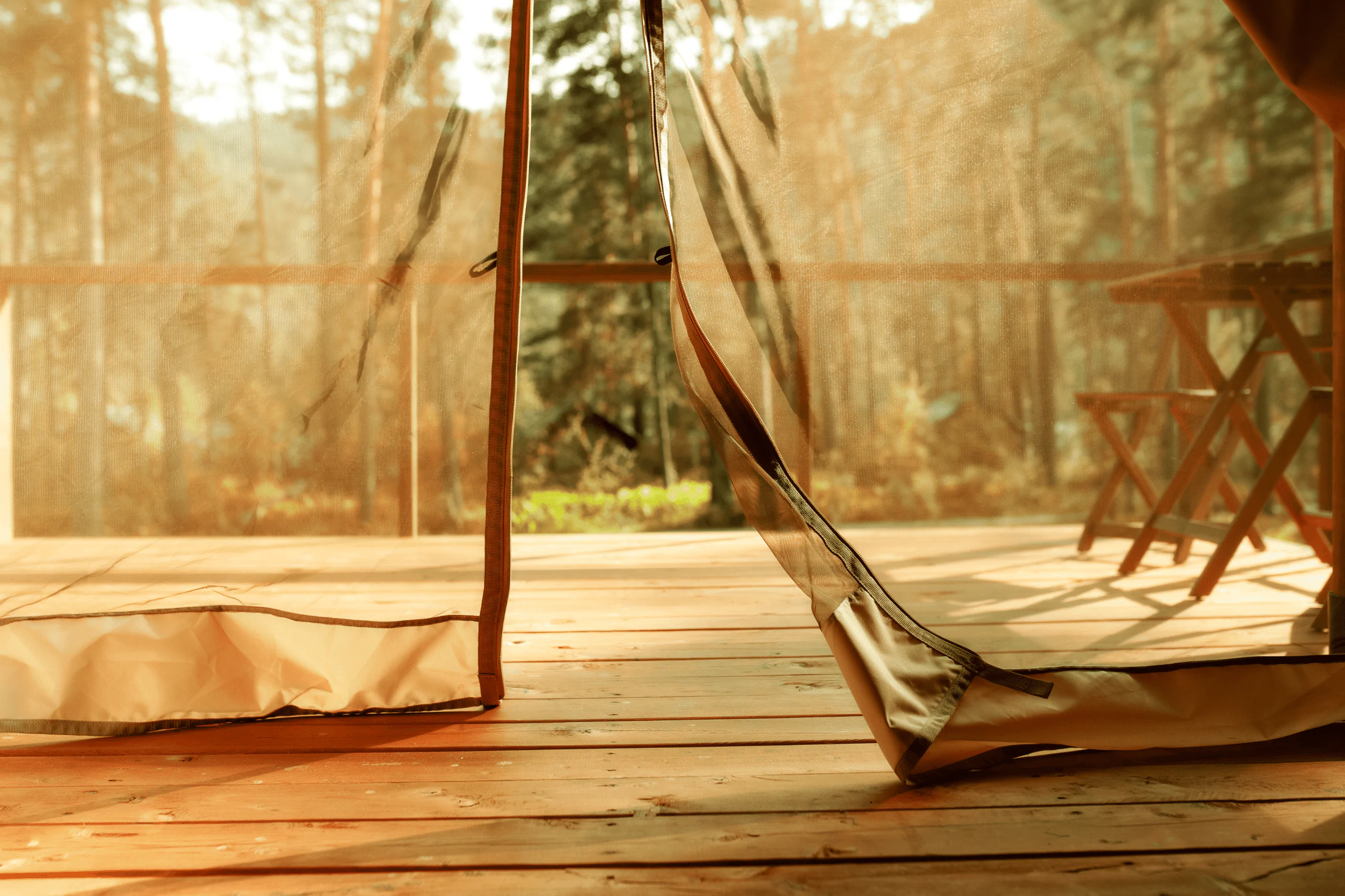 May 20, 2022 2:51 pm
A lot of people underestimate Bastrop as a vacation and retreat destination. While it's understandable why they might overlook Bastrop because it's a smaller city, it doesn't change the fact that they are missing out big time.
Most people don't picture a small city of around 9,000 people located 30 miles southeast of Austin as a premier vacation or retreat destination. Instead, most people probably imagine somewhere like Paris or Cancun for a dream vacation.
News Flash: you don't have to sell your home and belongings to be able to afford a fun, relaxing vacation!
Why shell out a small fortune on an expensive, touristy vacation when Bastrop can serve up a unique, fun-filled vacation or retreat for much less?
Bastrop has everything you need for a spectacular getaway: Beautiful state parks, the peaceful Colorado River, incredible comfort food, and a wide variety of places to stay including 4-star hotels, luxury yurts, decked-out airstreams, and cozy cabins.
Don't overlook Bastrop for your next event or vacation. Whether you're planning a retreat for a large group or company, a romantic getaway, or a family vacation, Bastrop can deliver more fun without breaking the bank.
Best Places for Events and Large Group Retreats in Bastrop
Corporate events, weddings, and retreats demand a venue that reflects how important your event is. Here are a few options that fit the bill in Bastrop:
McKinney Roughs Nature Park
It's worth a visit just to see the natural beauty of McKinney Roughs Nature Park, let alone their facilities. They have pavilions with riverfront access that are perfect for outdoor gatherings and their Wildflower Hall has room for 150–200 guests as well as a full on-site kitchen. An amphitheater and meeting rooms are also available for use as are accommodations for 16-24 guests.
Bastrop Convention Center
The Texas and the Bastrop Convention & Exhibit Center has a ton of room for big groups. You can book all or part of their 26,000 square feet that includes flexible ballrooms, four meeting rooms, a foyer, prep kitchen, two large patios and an outdoor venue space. It can be used for groups from 10 to 800 for events like weddings, concerts or corporate events.
The Mansion at ColoVista
The Mansion at ColoVista is an upscale venue. It's steeped in colonial charm set on 700 acres that includes a first-class golf course and unmatched views of the Colorado River Valley. They have 23 guest rooms, both indoor and outdoor meeting spaces, in-house catering, winding staircases, marble floors, crystal chandeliers and six fireplaces.
Best Vacations and Lodging in Bastrop
Vacations can be as rustic or as fancy as you want in Bastrop. Here is a sampling of the lodging on offer when you book a vacation:
The Reserve at Greenleaf
The Reserve at Greenleaf offers serene, luxury yurts. Settle by the fire, relax in the hot tub or head out for hiking, kayaking, fishing, swimming, and much more in the lush backyard of the Greenleaf Estate.
GLAT on Lake Bastrop 
GLAT on Lake Bastrop is glamping at its finest. Surrounded in natural beauty, their decked-out cabin offers amenities like sleeping for 6, stylish décor, a kitchenette, and a private restroom. On its large granite patio, you'll find a cozy fire pit with chairs, a private hot tub, gas grill, and dining table. There are also two smaller cabins available.
Hyatt Regency Lost Pines Resort & Spa
The Hyatt Regency Lost Pines Resort & Spa is an entire vacation all by itself. Nestled along the banks of the Colorado River, this 4-star resort offers 491 rooms on 405 acres along with a full spa, golf course, trails, horseback riding, and amazing restaurants. They're especially good at offering entertainment for all ages, which makes it a good option for families.
Enjoying Bastrop During Your Stay
There are countless outdoor activities, state parks, restaurants, breweries, wineries, and more to enjoy while you're visiting Bastrop. If you want to extend your vacation into a permanent residence, you wouldn't be the first person to want to make Bastrop home after a visit.

If you're considering moving to the greater Austin area, Bastrop is a great option that puts families and young couples close enough to the city, but still far enough away to enjoy the outdoors and peace and quiet.
The homes available at The Colony in Bastrop are perfect for people looking to live in a great neighborhood with quality schools and plenty of amenities. Reach out and contact us for more info about life in The Colony and how you can become a part of it.

Tags: Bastrop local, Bastrop TX, Bastrop vacations, new homes in Bastrop, staycations in Bastrop, The Colony Bastrop


Categorised in: Bastrop Local, The Colony

This post was written by Jennifer Haveman