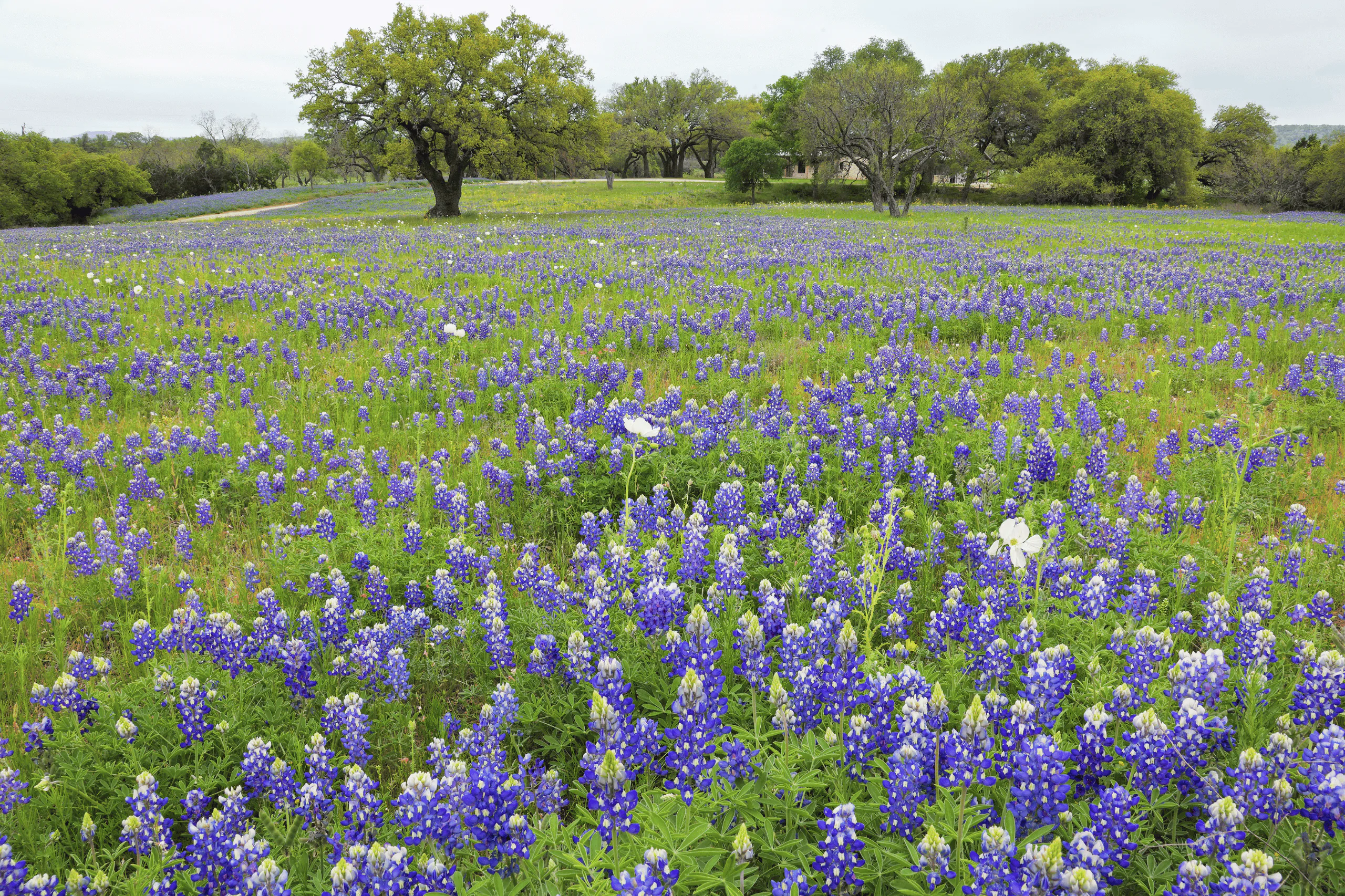 December 9, 2022 6:57 pm
Ever wonder why Central Texas and Bastrop County are surrounded by so much natural beauty? It didn't happen by accident.
Part of the reason so much prime land is left to nature is because of the Pines and Prairies Land Trust. It's keeping land near Bastrop and Austin in its native state so your kids and grandkids get to experience the same (or better) nature than we have the privilege of enjoying.
Trusts like this make a big difference in the lives of people who will likely never know about the trust but will reap the benefits for centuries to come. We feel that's worth recognizing and contributing to.
Conservation efforts are especially important these days, as so many Americans are relocating their families to Central Texas. The population in Central Texas increased by about 10.7% (about 120,000 people) from 2010 to 2020, and the last two years have only seen accelerated growth.
Most newcomers to Central Texas are moving to take advantage of the Hilly Country—they want to enjoy being surrounded by nature, no matter what economic developments are to come.
Enter: Pines & Prairies Land Trust.
Instead of forcing people to act a certain way through legislation, this land trust empowers private citizens to take action and preserve what's dear to them.
Keep reading to find out more about what this trust does and how you can help!
What Exactly is the Pines & Prairies Land Trust?
Pines & Prairies was incorporated as a 501(c)(3) non-profit in February 2001. The founding members needed a means to protect land in and around their communities, so they banded together and created the organization to do just that. Since then, it's expanded its mission to protect natural and cultural resources in Central Texas through education and open space preservation.
These dedicated people preserve land in Bastrop, Caldwell, Fayette, Lee, and Eastern Travis Counties. Simply put, they manage and hold conservation easements and own property in the five-county region it serves. They make sure everything is in good hands for now and the foreseeable future.
Besides direct land conservation, Pines & Prairies also hosts nature lessons, workshops and participates in conferences, local environmental events, and provides speakers for civic and business groups. This furthers their mission to educate citizens about the importance of land preservation.
How Can I Get Involved at Pines & Prairies Land Trust?
Ready to get your family involved in conservation? You're in luck! There's a Kids' Nature Class (ages 6-15) on December 14th that teaches all about Texas fossils and rocks. The class is scheduled from 10 am-12 pm and is free because of generous volunteers.
Speaking of volunteers—
Pines & Prairies are actively searching for volunteers. Some volunteer positions are specialized and require particular talents, knowledge, skills, and abilities. Other positions only require a desire and willingness to volunteer. Check their events page for more classes and volunteer opportunities.
If volunteering isn't an option but you still want to contribute, consider making a tax-deductible donation here. Or, You can make a bequest to Pines and Prairies Land Trust. A provision in your will or living trust can direct money, stock, or other property to Pines & Prairies. It's a great way to make sure your great-great-great-grandchildren get to enjoy the natural beauty in Central Texas as much as you do.
Active Conservation Efforts in Bastrop
Bastrop is naturally beautiful, but it's made special by the people who live here. Many of us actively participate in making our rivers, forests, prairies, lakes, and countryside healthier for future generations. Pines & Prairies Land Trust is a big part of that effort, and we are lucky to have them as a foundation for wider conservation efforts in and around Bastrop.

Unfortunately, we can't magically create more open land in and around Austin. At the same time, there are thousands of families moving to Central Texas this year and every year after. Conservation efforts are underway to manage it all, but they are a work in progress. If you're new to the area, your help can make a big difference.

If you're planning a move near Austin, it's important to find a community that prioritizes nature alongside a high quality of life. The Colony in Bastrop is a master-planned community that operates in the spirit of living alongside the natural landscape.

In our community, beautiful homes blend seamlessly with the neighborhood greenery and parks. Top-tier amenities are woven into the fabric of the landscape, to encourage residents to get outside and enjoy this land we call home. We care about our open spaces, and we care about you and your quality of life.

As a cherry on top, we sit close enough to Austin that a commute into the city is doable and easy. You can have it all, and you should have it all in your new life in Central Texas.

Contact us to find out more about our current inventory of homes and for more info on starting your new life in the finest master-planned community near Austin.

Tags: Bastrop local, Bastrop Texas, Land Preservation, Pines and Prairies, Texas Hill Country, The Colony, The Colony Bastrop


Categorised in: Bastrop Local

This post was written by Jennifer Haveman