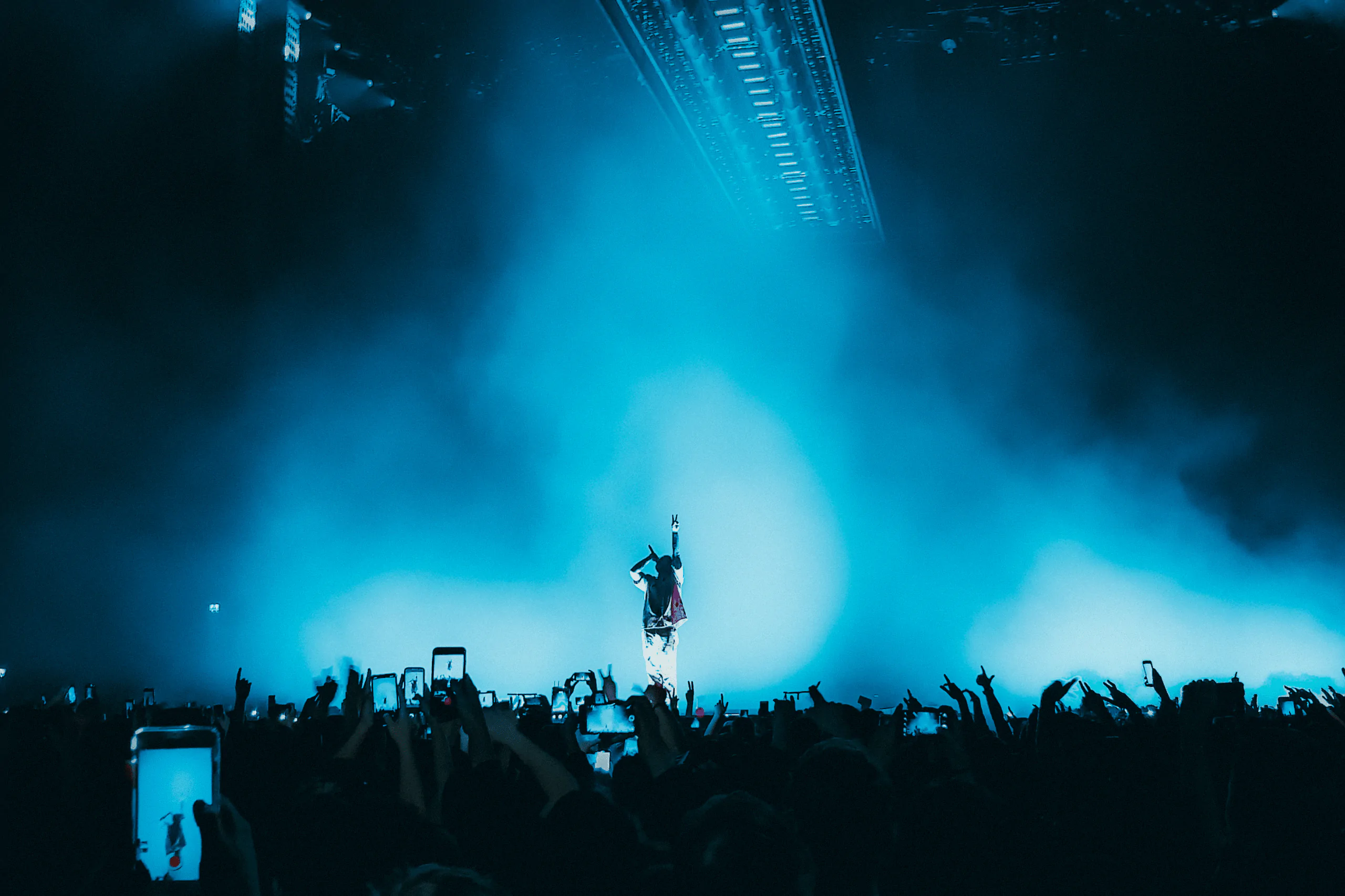 July 15, 2022 3:52 pm
Janis Joplin, Stevie Ray Vaughn, Willie Nelson, and many other legendary performers started their music careers in Austin. That legacy continues today as the best and brightest musicians in the world always make Austin a stop on their tours. One of the reasons that so many performers book Austin is the high-quality venues.
There are several stages that headliners will book depending on their style and type of music. The recently completed Moody Center holds 15,000 loyal fans for the mega-stars like James Taylor and Kendrick Lamar. The Germania Insurance Amphitheater is similar with a 14,000 capacity and is hosting acts like Rob Zombie and Incubus this summer.
Besides the mega venues, there are so many smaller stages scattered around Austin that top performers still love to play. For example, the ACL Live at Moody Theater holds less than 3,000 people but is known to host bands like Belle and Sebastian and ZZ Top. The Moody Amphitheater is another great venue with a capacity of around 5,000 but still hosts well-known artists like Brandi Carlile, coming this summer.
Austin is bursting with opportunities to catch your favorite bands on both big stages and more intimate clubs and theaters. Here are some upcoming summer shows that you won't want to miss:
Brandi Carlile – July 15th, Moody Amphitheater
Multiple Grammy winner Brandi Carlile's style blends Americana, alt-country, folk-rock, and more. She'll be playing at the Moody Amphitheater at Waterloo Park.
Train – July 19th, Germania Insurance Amphitheater
Another multiple-Grammy winner Train will be stopping by Austin. They just released their 12th studio album, AM Gold, which is also the name of their tour. Jewel and Blues Traveler are opening their show at Germania Insurance Amphitheater.
Styx – July 22nd, Germania Insurance Amphitheater
Classic rock icons Styx will take the stage with openers REO Speedwagon and Loverboy. It's a chance to see one of rock's greatest lineups at the Germania Insurance Amphitheater.
James Taylor – July 22nd, Moody Center
Legendary singer/songwriter James Taylor will be performing at the 15,000+ capacity Moody Center. At 74 years old, he still crushes every performance like he was 30. It's a special concert to see.
Koe Wetzel: July 22nd, Whitewater Amphitheater
Koe Wetzel is a relative newcomer to the country scene. His music has been described as a blend of rock and country, outlaw country, and fusing country and grunge. He's playing at the Whitewater Amphitheater in New Braunfels, TX.
The SHINS: July 29th, Moody Theater
This intimate show with alt-rock pioneers The Shins will be at the 2,750-seat Moody Theater. The Moody Theater is the kind of venue that brings you much closer to the performers and makes the show that much better.
The Head and the Heart: August 1st & 2nd, Moody Theater
Again, here is a perfect band for The Moody Theater. The Head and The Heart brings their indie-folk style to Austin for two nights at the beginning of August.
Whiz Khalifa & Logic: Aug 5th, Germania Insurance Amphitheater
Two of rap music's best live performers will be performing a stop on the Vinyl Verse Tour at the Germania Insurance Amphitheater. It's guaranteed to be a crisp, impressive show with two artists breaking new ground in 2022 and pushing rap and hip-hop in new directions.
Jack Johnson: Aug 27, Germania Insurance Amphitheater
Jack Johnson's soft alt-rock sounds defined a generation of college students' laments about love and freedom. He's just as good in 2022 as he was in 2002, and he's playing the Germania Insurance Amphitheater to close out August in Austin.
Even More Near Austin
The unrivaled music culture in Austin is a major perk of living here. It's also one of the reasons that Austin is growing so fast. Population in Austin increased 2.3% in the last year, bringing the total population to over 1 Million in the metro area. This puts Austin fourth in the U.S. for numeric population growth in 2021.

If you're one of the thousands of people looking to move near Austin, it's important to know that you have options outside of the city. For example, The Colony in Bastrop, TX is a master-planned community that puts you about a half-hour from downtown Austin. A new home in The Colony allows you to catch your favorite concert in Austin and then retreat to the peace, quiet, and small-town feel that Bastrop provides.

On top of that, The Colony in Bastrop offers first-class amenities, parks, the best schools, and more. If that sounds like a good fit for you and your family, don't hesitate to reach out and contact us for more information, building options, and our current inventory of homes.

Tags: Austin Concerts, Austin Texas, Bastrop local, Bastrop Texas, Fun in Austin, The Colony Bastrop


Categorised in: Bastrop Local

This post was written by Jennifer Haveman