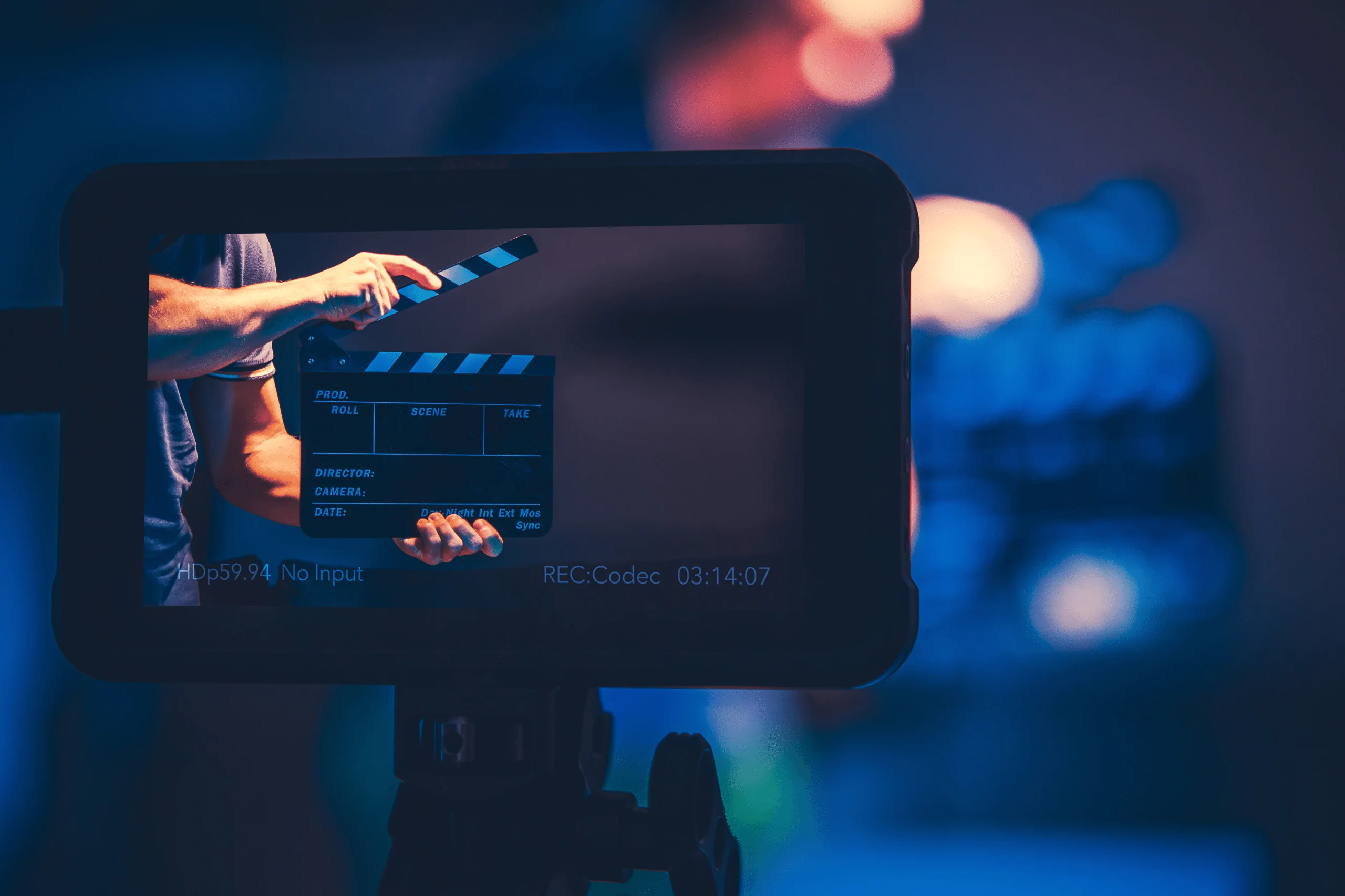 September 23, 2022 3:08 pm
Most American cities with about 10,000 residents don't have massive movie production studios under development. Bastrop isn't like most cities, though.
A new movie studio will be part of the new Bastrop 552 Complex, which is planned to be a large facility with a variety of related spaces. The studio both raises the "cool factor" in Bastrop and the project, in general, helps pave the way for a new future of film in central Texas. Everyone gets to enjoy a more prosperous, fun, and artistically rich city thanks to the new studio and other new industries moving into the complex.
Bastrop 552 will eventually have 486,000 square feet of studio space, 300,000 square feet of warehouse/mill space, and 200,000 square feet of office space. The site will be located at 1240 Lovers Lane, near the Colorado River.
The first phase of the project now has a projected opening date of August 2023. The $40.3 million first phase will include the construction of six studios, a three-story office building, a mill house, a warehouse, and storage units.
Once completed, the development is expected to create thousands of jobs and generate millions of dollars for the Bastrop area. The owner of the development, Line 204 Studios, provides stages and equipment rentals to Hulu, Netflix, the NFL, and more. That means some of your favorite productions will likely film nearby once construction is complete!
In total, Bastrop 552 is estimated to bring 1,443 "direct, indirect, and induced" jobs, according to a study conducted by Impact DataSource. The study also estimates that the project will generate annual revenue of $177.8 million once operational. In the first 10 years, an additional $2 billion will come to Bastrop as a result of Bastrop 552.
Bastrop = Booming
2023 is shaping up to be a big year for Bastrop. Every city and town surrounding Austin is projected to grow at or above near-record rates in the next few years, but Bastrop in particular is booming. A ton of work and planning has gone into commercial and government projects like the movie studio.

Our city gets better every time a big project starts in our backyard. Bastrop 552 provides jobs, locations for new businesses, and fun places to visit, but they also make the tapestry of our community more diverse. New developments and commercial projects like these create a platform for professionals, artists, and Bastrop's civic leaders to collaborate and make our town even more prosperous.

The more people we have improving things here, the more people want to move in. American families are moving to Central Texas faster than ever before. Most people are coming to fill newly created jobs in tech, entertainment, and other sectors that are steadily relocating to Central Texas.

However, these newcomers quickly fall in love with Bastrop's downtown, the Colorado River, our parks, schools, and community spaces.

If you're searching for a new home near Austin, you've likely noticed that there's quite a bit of pressure on the real estate market. Houses are in demand. It can be hard to find a home that meets your standards before it disappears off the market. Here's a simple solution:

Take a look at The Colony in Bastrop for the next chapter of your life. Not only do we have beautiful homes being built as you're reading this, but we also have everything else you're looking for, even for the whole family.

Our community schools, amenities, parks, and perfect location near Austin are unrivaled in Central Texas. You have to see The Colony for yourself to truly appreciate how living here will be a great move for your family. Contact us to find out more about planning and timelines for getting settled down in Bastrop's best community.


Tags: Bastrop movie studio, Bastrop Texas, master-planned community Bastrop, Movie Studio coming to Bastrop, new homes in Bastrop, The Colony, The Colony Bastrop


Categorised in: Bastrop Local

This post was written by Jennifer Haveman