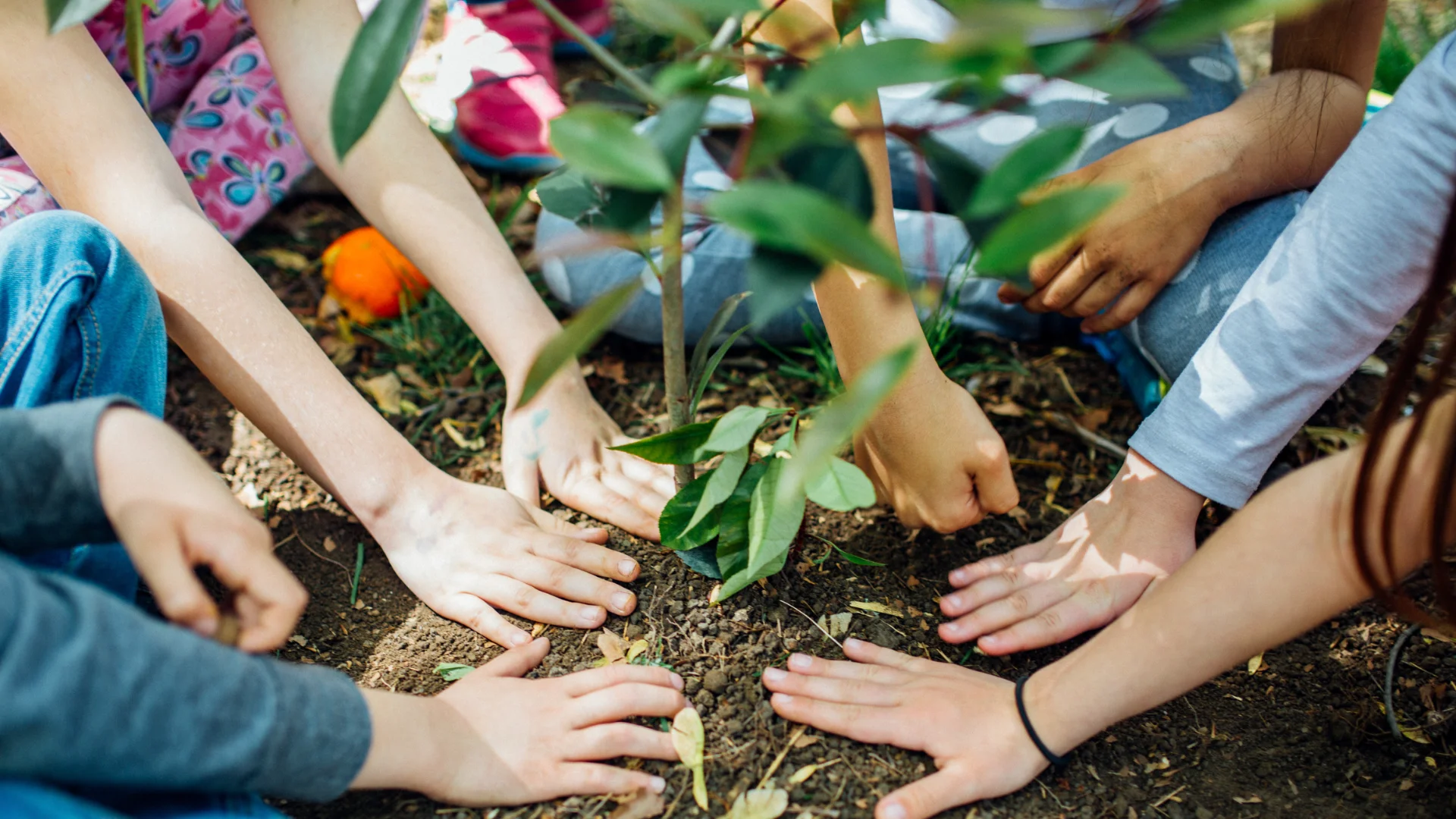 April 21, 2023 3:34 pm
While every day is a day to celebrate the Earth, April 22 is Earth Day—a chance to demonstrate gratitude and establish new habits. There is a lot of history behind why tackling the climate problem is at the heart of all Earth Day events.
This year, bring Earth Day to your entire community. Let the celebrations continue, whether you are at home in the Colony with your family, at school, at work, or in the city of Bastrop! Continue reading to find out more about how you can spread Earth Day awareness and celebration throughout your day this year.
Brief History of Earth Day
Earth Day began in 1970 when Wisconsin Senator Gaylord Nelson established a nationwide event to raise awareness about critical environmental issues such as manufacturing waste management and air quality restrictions.
The first Earth Day was observed by more than 20 million Americans, according to the Environmental Protection Agency. While Earth Day began as an American initiative, it is now honored by hundreds of countries worldwide. According to the Earth Day organization, more than one billion people worldwide participate today.
4 Ways To Celebrate Earth Day in The Colony
Whether you have hosted Earth Day celebrations in years past or never thought about the holiday before, it is always a great time to keep the conversation and action around Earth Day moving.
Plant a Tree!
Trees not only cool things down (they can reduce a city's temperature by up to 10 degrees) but also clean the air and emit more oxygen. Plant one in your family's yard (if Mom and Dad require convincing, tell them that trees can enhance the value of your home by 15%)!
Another option is to grow your own fruits and vegetables, which will boost your health and reduce fossil fuel emissions by eliminating the need to transport food to retailers. If you have never grown veggies before, cilantro is the easiest and fastest. Once you get that going, you should feel more confident trying something else.
Switch to Reusable Grocery Bags
Americans are estimated to consume 100 billion plastic bags yearly, with the production alone using over 12 million barrels of oil. Not to mention that they take up a lot of space in landfills and cause severe difficulties for marine creatures. Instead, get some stylish reusable bags to use at the grocery store. You'll be not only fashionable but also eco-friendly!
In addition, just because you put your plastic water bottles in the recycling bin doesn't mean they're not harming the environment. Instead, obtain a reusable bottle, preferably one with a filter, so you can drink fresh water every time you take a sip.
Clean Up Trash, Host a Clean Up
One of the most direct ways to contribute to Earth Day is to go out and clean up your community. You can safely pick up trash in your community with the proper mask, hand gloves, and eco-friendly tools.
Picking up litter in your community improves its appearance and helps safeguard local wildlife and ecosystems. You can even enlist the assistance of a few friends or family members. Cleaning up your neighborhood is also an excellent opportunity to set a good example for others. Look for clean-up events in the Bastrop area or organize your own!
Plant a Pollinator Garden
With mostly asphalt and well-manicured lawns, cities and suburbs aren't always welcoming to butterflies, bees, and birds. To celebrate Earth Day in The Colony, you can start by planting a pollinator garden individually or as a team.
Wildflowers and indigenous species are beautiful and attract native and beneficial insects that improve pest control and pollination—meaning grander flowers and better harvests. Try to add a couple of native plants to your garden each year, and you'll be amazed at the difference—they'll bring in pollinators as well as birds!
Final Thought
At The Colony, we believe the Earth is our home, and we must care for it. Earth Day is an excellent opportunity to learn more about the environment and how to get involved in eco-friendly efforts.

Remember that change may begin with something as simple as purchasing a water filter to reduce the use of disposable plastic water bottles, using less water while showering, going out there and cleaning up your community, or joining an eco-friendly organization.

Have a wonderful Earth Day!

Tags: Bastrop Texas, Earth Day, Earth Day 2023, life in Bastrop, The Colony, The Colony Bastrop


Categorised in: Lifestyle, The Colony

This post was written by Jennifer Haveman