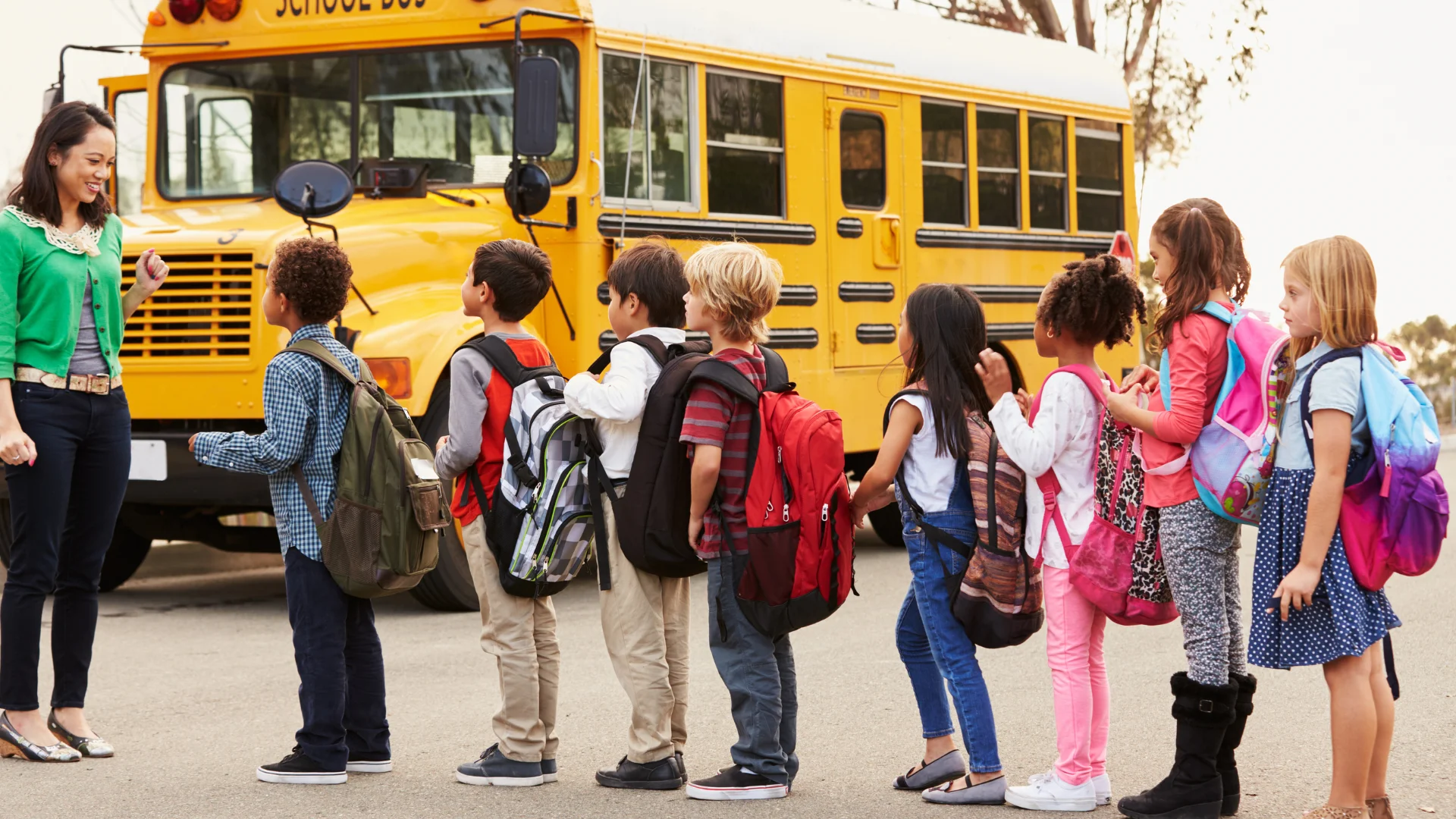 April 28, 2023 3:56 pm
Are you excited about the opening of a brand new school in The Colony? We sure are! Colony Oaks Elementary School is getting ready to open its doors and is sure to become an incredible asset right here in our community. Featuring modern classrooms, top-of-the-line technology, and a fresh approach to learning, this exciting new destination has everyone talking.
If you're as eager as we are to learn more about what Colony Oak offers, this guide is for you — Whether you have kids who will be attending the school or are simply curious about what you can expect from the new institution, keep reading!
Introducing Colony Oaks Elementary School: A New School in Town 
The new elementary schools in the Bastrop Independent School District (BISD) are finally getting their names! BISD board of trustees has officially approved Colony Oaks Elementary School and Camino Real Elementary School as the names for the two new campuses.
Colony Oaks Elementary School will be located at 601 Sam Houston Drive. It will focus on providing students with a welcoming and safe learning environment where they can grow academically, emotionally, and socially. The name of Colony Oaks was submitted by over 60 BISD employees, alumni, parents, and community members.
The school is expected to open in August of 2023 and will offer students a full range of educational services. With its commitment to equity and excellence, Colony Oaks will strive to meet each student's needs and foster an appreciation for diversity in its learning environment.
It's no surprise that the Bastrop ISD community is excited about this new venture. We look forward to seeing what amazing things our children can do when provided with such inspiring opportunities! 
What Makes Colony Oaks Unique
Colony Oaks Elementary School will provide a unique learning experience for students. Not only is the school located in the beautiful Colony subdivision surrounded by post oak trees, but these trees provide an opportunity for students to learn about the history and biodiversity of Bastrop. These trees' long life spans and deep roots are symbols of longevity that bring to life science concepts such as ecology, photosynthesis, and environmental awareness. 
A Look at the Local Community
The Colony has designed a lifestyle that caters to everyone. The community's amenities make it an excellent place for families to settle down and enjoy their lives together.
Here's what to look forward to in this wonderful community.
The Lakehouse Park is perfect for family picnics, nature walks, or relaxing in the sun. Disk Golf Course offers residents an exciting and challenging way to stay fit outdoors.
For those who love spending time indoors, the Amenity Center Complex features an outdoor pool, lounge area, fitness center & more! It's easy to have fun when you have so many options available in one place.
If you're looking for a peaceful environment, Overlook Park is the perfect spot. It features a stunning view of tranquil prairies where you can enjoy nature at its finest.
Prairie Vista is another excellent place to take in views of open fields and blue skies or let your kids enjoy the pool and picnic area.
For those with furry friends, Greenbelt Dog Park offers an off-leash area that your pup will love. Residents can also explore the community trail system, which provides easy access to local recreation areas. 
Live in a Community that Provides Everything You and Your Children Need

If you're looking for an elementary school near your home in Bastrop, it's time to move into The Colony Community! Residents will have access to an on-site elementary school steps from their front door—perfect for families with elementary kiddos! See why so many people have chosen The Colony as their home—contact our incredible team of builders today.

Tags: Bastrop ISD, Bastrop Texas, Colony Oaks, Education, Elementary School, live music, The Colony, The Colony Bastrop


Categorised in: Bastrop Local, The Colony

This post was written by Jennifer Haveman