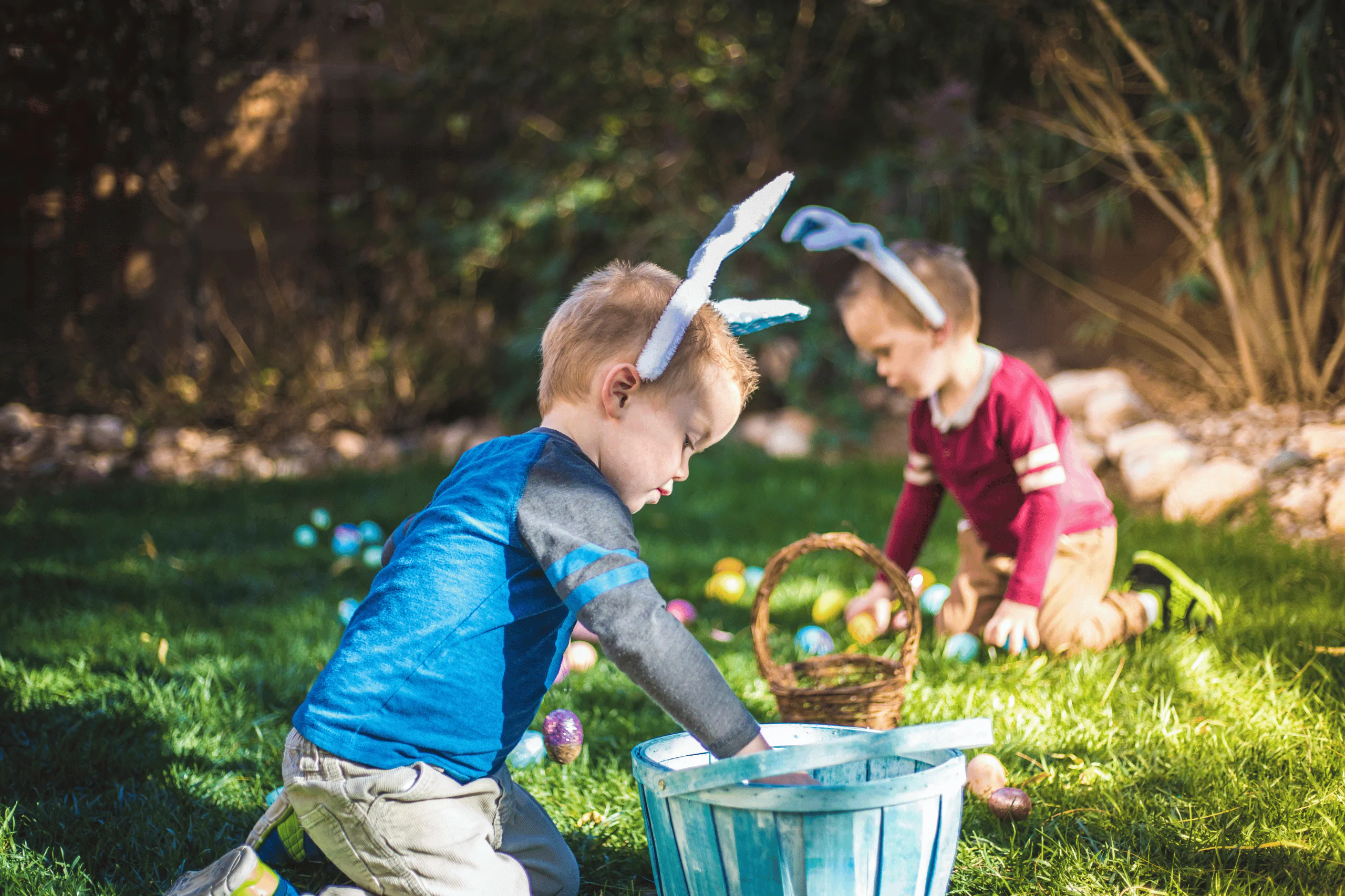 March 24, 2023 7:12 pm
Known as "the Heart of the Lost Pines," Bastrop is famous for its beautiful outdoor vistas. But one thing that makes Bastrop and its master-planned communities like The Colony stand out is the multitude of family-friendly activities and outdoor opportunities for kids. And one such event is the 'eggciting' 6th Annual Earth Native Wilderness School Egg Hunt organized by the Earth Native Wilderness School, happening April 8th in Bastrop.
What is Earth Nature Wilderness School?
Earth Native Wilderness School, located in Bastrop, Texas, is an outdoor school for all ages, offering courses on an impressive range of topics that include wilderness survival, bushcraft skills, wildlife tracking, native plant identification, ceramics with natural clay, and traditional bow and arrow building.
Earth Native, serving over 2,000 children annually, offers immersive, hands-on natural connection experiences through programs in Austin, Dripping Springs, and Bastrop. The Environmental Education approach is balanced and welcoming, allowing kids to experience their time at school on their terms, harnessing children's natural passions and inspiration to drive learning and connection to nature, resulting in profound lifetime connections to the outdoors.
All You Need to Know About Earth Native Wilderness School Egg Hunt
On April 8, from 10:30 a.m. to 1:30 p.m., Earth Native will host their 6th annual Egg Hunt and Fun in Nature Day! The Earth Native Bastrop Campus will host this year's Egg Hunt, which promises a fun time for the whole family and a terrific way to spend a Saturday.

Earth Native will hide over a thousand eggs loaded with fun stuff like wildflower seed packets, nature-themed toys, and chocolate candy for your kids to find in the forest. To add an extra challenge for the older kids, the eggs will be color coded for different age groups and buried with varying degrees of difficulty.

Earth Native Teachers will provide a range of engaging activities following the egg hunt. Children can visit the natural paint station, build wildflower seed bombs, have fun with eggs and water balloons on the field-day obstacle course, and roast marshmallows over a campfire.

Regarding pricing, entry, and participation tickets cost $25 per child and are open to children of all ages. Click here to join the waitlist!

If you want to be nearby all the outdoor activities that the "heart of the pines" has to offer, then check out the master-planned community of The Colony. Our community allows residents to live in their dream home and enjoy everything Bastrop has to offer, with resident-exclusive amenities for the whole family. Visit our website to view available homes or to learn more about The Colony.

Tags: Bastrop Texas, Easter Egg Hunt, Easter Event, The Colony, The Colony Bastrop


Categorised in: Bastrop Local

This post was written by Jennifer Haveman