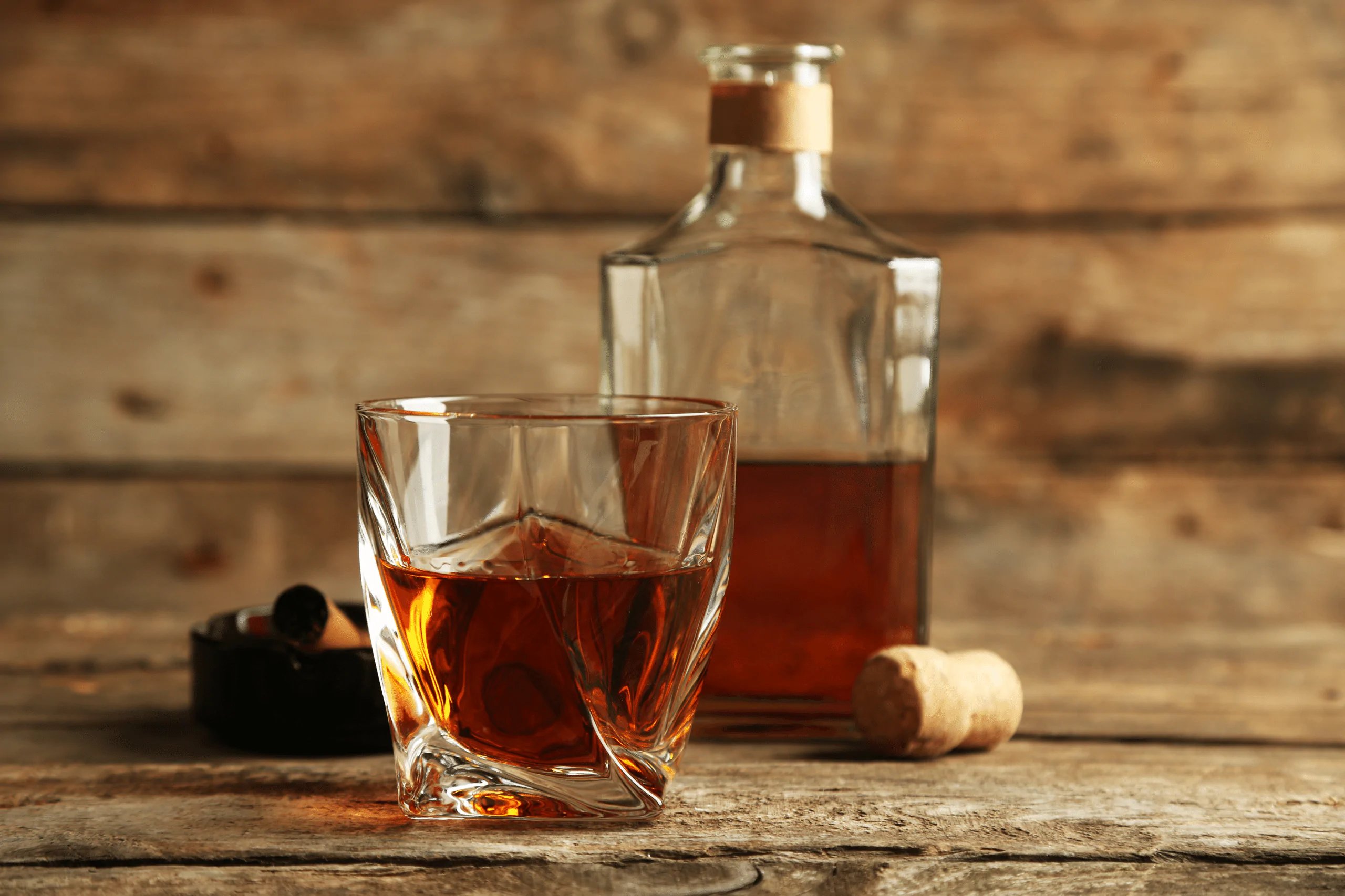 June 10, 2022 4:06 pm
World Bourbon Day takes place on June 14th each year. The day is set aside for bourbon lovers around the world to raise a glass and toast the spirit that has captured the world's attention in recent years.
Bastrop is the perfect place to celebrate the commemoration of the long-standing American tradition of distilling bourbon because you can sample some of the finest bourbon in the world without leaving town. Bastrop is home to Copper Shot Distillery and is also a short distance from some other world-class distilleries nearby.
These distilleries take pride in producing a uniquely American product that has become a worldwide favorite in the last decade. Some people think that bourbon is just whiskey with a different name, but they're wrong.
Bourbon is different from whiskey in a few key ways:
Bourbon must be made in the US, distilled from at least 51% corn, and aged in new oak-charred barrels. This is what gives bourbon its unique character and flavor.
Bourbon sales worldwide have soared recently. In 2020 with 12 weeks left in the sales year, bourbon sales passed $1.34 billion, according to Nielsen data. That's a 29.7% rise compared to 2019.
Some say the rise in bourbon sales is due to the growth of small batch and single barrel bourbon in the 1990s (like Copper Shot produces), while others say it has to do with the resurgence in popularity of hard liquor swilling characters and settings on television shows such as Mad Men and Boardwalk Empire.
Whatever the reason, you'll want to raise a glass of the sweetened amber spirit June 14 in Bastrop, TX as we celebrate National Bourbon Day!
Distilleries To Visit
Copper Shot Distillery
Copper Shot Distillery is Bastrop's own pride and joy when it comes to small batch bourbon. They don't just distill…they host tasting flights and tours of the distillery, plus serve mixed drinks on-site. It's the perfect place to celebrate National Bourbon Day this year.
Copper Shot Distillery hand crafts their bourbon on-site using rainwater and local grains. All of their spirits are made in small batches. Small batches are what creates the high quality and unique flavor they are known for. They are located in beautiful downtown Bastrop, TX near the Colorado River.
Still Austin Whiskey Co.
Still Austin is a craft distillery located about 30 miles from downtown Bastrop in the heart of Austin, and it's worth a trip for National Bourbon Day. Alongside their whiskey distillery, they provide an event venue & tasting room with daily tours, music & a food truck. They feature a couple different bourbons that are brewed exclusively from Texas grains grown by Texas farmers.
Currently they offer a high-octane Cask Strength Bourbon Whiskey (118 proof) and a more mellow Straight Bourbon dubbed "The Musician". The flavor profiles of both offerings from Still Austin's bourbons embody the quality and care that their team puts into their small-batch bourbons. They're located at 440 East St. Elmo Road in Austin.
More Near Austin…
There are too many great venues for celebrating National Bourbon Day to list in this amount of space. Between Bastrop and Austin, there are literally hundreds of bars, restaurants, and live music venues that either serve or distill some of the best bourbon in the world. These two distilleries just happen to be standouts among the crowd.

The abundance of great restaurants, breweries, distilleries, and music venues are part of the reason that people are flocking to Bastrop to live. Bastrop's population grew by 30% in the last 8 years because so many people found out that they could be close to Austin and not have to deal with the congestion of a bigger city.

Bastrop's population hovers around 10,000 people currently, so there's elbow room and space for you and your family to grow. The quality of life, the business environment, the outdoors, and the spirit of Texas all conspire to make people fall in love and want to make their home here.

If you're looking for a new home near Austin, then The Colony in Bastrop should be the first place you look. The schools, amenities, proximity to Austin, and the high-quality neighborhoods in our community are exactly what most people are looking for.
Contact us with your needs, wants, concerns, and vision for your ideal life, and we'll do our best to deliver a home that is perfect for you and your family. See you soon!

Tags: Bastrop local, Bastrop Texas, new homes in Bastrop, The Colony Bastrop, world bourbon day


Categorised in: Bastrop Local, The Colony

This post was written by Jennifer Haveman