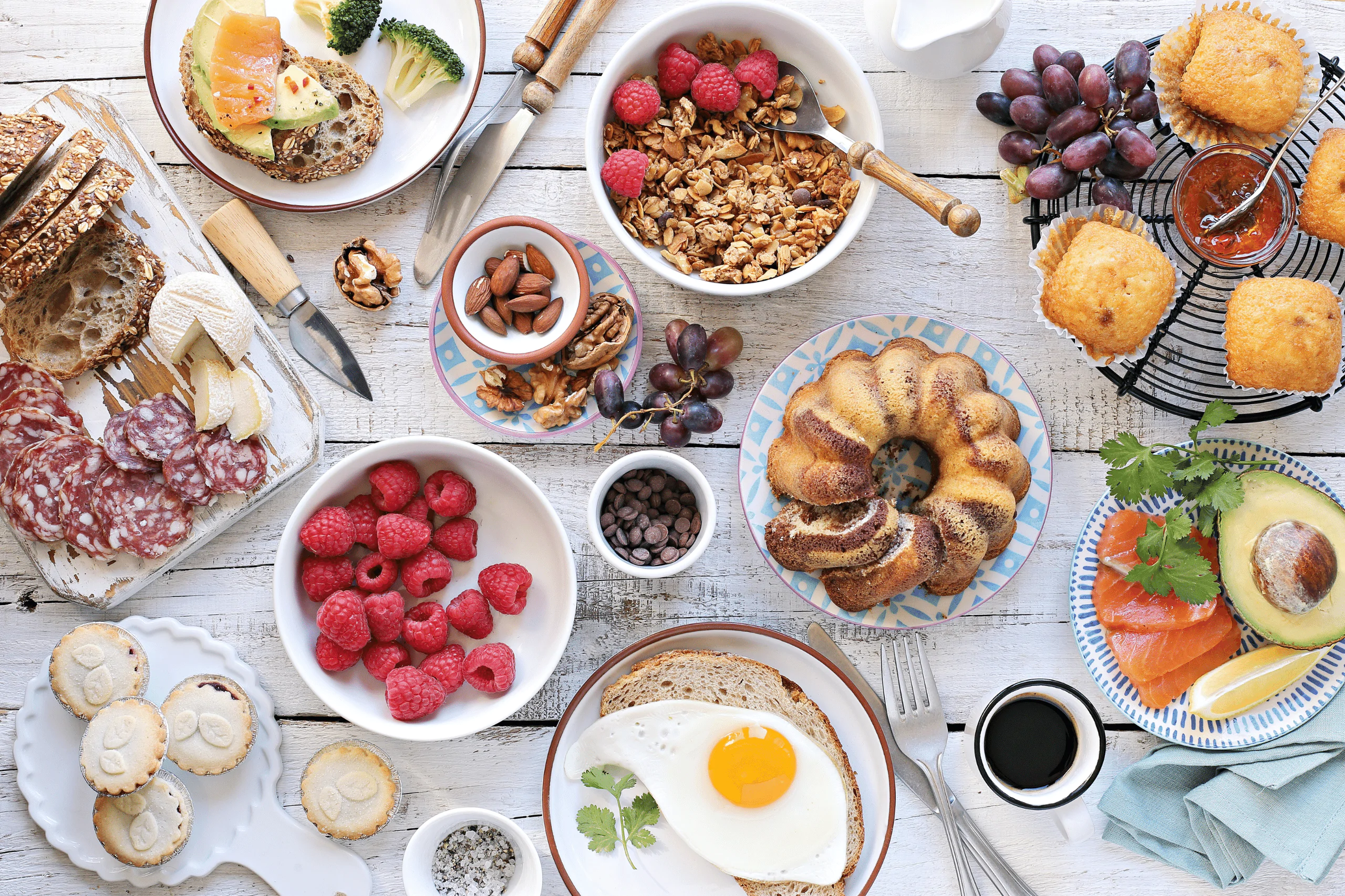 September 16, 2022 6:59 pm
Back in the 1890s, upper-class English men were known to spend Saturdays at grand parties and endure the celebrations into the wee hours of Sunday morning. These guys basically invented "brunch" so they could sleep late on Sunday morning and still enjoy the best parts of both breakfast and lunch. So according to history, men who enjoyed lively, lengthy parties in the 1890s made brunch an informal Sunday tradition in England that became popular in US cities in the 1920s.
Today, brunch is bigger than ever. It's not quite breakfast, and it's not quite lunch, but it's 100% a perfect fit for Sunday mornings, especially in Bastrop. There's nothing quite as satisfying as enjoying a delicious meal with a brunch beverage on Sunday as the day unfolds slowly in front of you.
Here are a few places you can try and see for yourself just how special Brunch in Bastrop is:
3 Brunch Spots in Bastrop You Need To Try
Stem and Stone
Located on Chestnut St. just west of State Hwy 95, Stem and Stone is a family-owned and operated foodie fixture in Bastrop that specializes in beer and wine sourced from Texas. Along with their spectacular selection of drinks, they also operate a kitchen that makes handcrafted, signature dishes prepared in their speed scratch kitchen.
The "Sunday Funday Brunch Menu" is available from every Sunday 10 am-2 pm and features dishes like:
Sweet Cream Pancakes
Chorizo Migas
9 Different Kinds of Mimosas
Hangover Fries
And Dozens more great dishes and drinks…
Tough Cookie Bakery
If Sunday morning finds you in the mood for great coffee, pastries, or a delicious plate of vegan biscuits and gravy, then Tough Cookie Bakery is where you should be. All of their products are vegetarian or vegan, and they have several gluten-free options. You can eat with a smile knowing that Tough Cookie Bakery uses the highest quality organic & local ingredients available.
They open at 8:30 am and serve breakfast until close at 6 pm, so it's a flexible brunch. They're located on Chestnut St. Between Main Street & the Colorado River's Old Iron Bridge right next to Neighbor's Kitchen & Yard.
Maxine's Cafe
Right on Main St. in Bastrop, you'll find Maxine's. This place is especially great when you consider how affordable, yet high-quality the menu is. For example, at Maxine's, you can get a full order of Biscuits and Sausage or Bacon Gravy for $7.25. You can't even get a Subway sandwich for that cheap anymore, but Maxine's keeps serving great food for a reasonable price.
Open at 7 am on Sundays, you can get a jump on your brunch festivities at Maxine's and enjoy favorites like:
Texas Benny
Breakfast Tacos
Pancakes, Waffles, French Toast
And more Texas Favorites…
Variety in Bastrop
The best of all worlds is close at hand in Bastrop. For brunch, you can order a heaping plate of chicken-fried steak with gravy at Maxine's, or you can maintain a strict vegan diet at Tough Cookie Bakery. Both options (and a dozen more excellent spots) are close by when you want them.

As Bastrop grows and prospers along with other cities in Central Texas, our civic leaders, business owners, and residents work hard to make Bastrop a great place to live. With so many stakeholders working together, Bastrop is growing steadily as newcomers discover how sweet life is here.

A big part of what initially draws people to Bastrop is how close it is to Austin. But once people visit and see how life works here, once they feel what it's like to walk downtown and enjoy a Sunday brunch, Bastrop becomes something entirely different. It's an easy choice for most families to want to become a part of what's happening here.

If you're one of the many house hunters searching for a new home near Austin, The Colony in Bastrop is likely a perfect fit for you and your family. Our parks, amenities, schools, dream homes, and perfect location near Austin warrant a closer look for your next home.

Contact us to find out more about how to streamline the process of finding your perfect home near Austin.

Tags: Bastrop Lcoal, Bastrop Texas, Brunch, Brunch in Bastrop, fun in Bastrop, life in Bastrop, new homes in Bastrop, The Colony, The Colony Bastrop


Categorised in: Uncategorized

This post was written by Jennifer Haveman