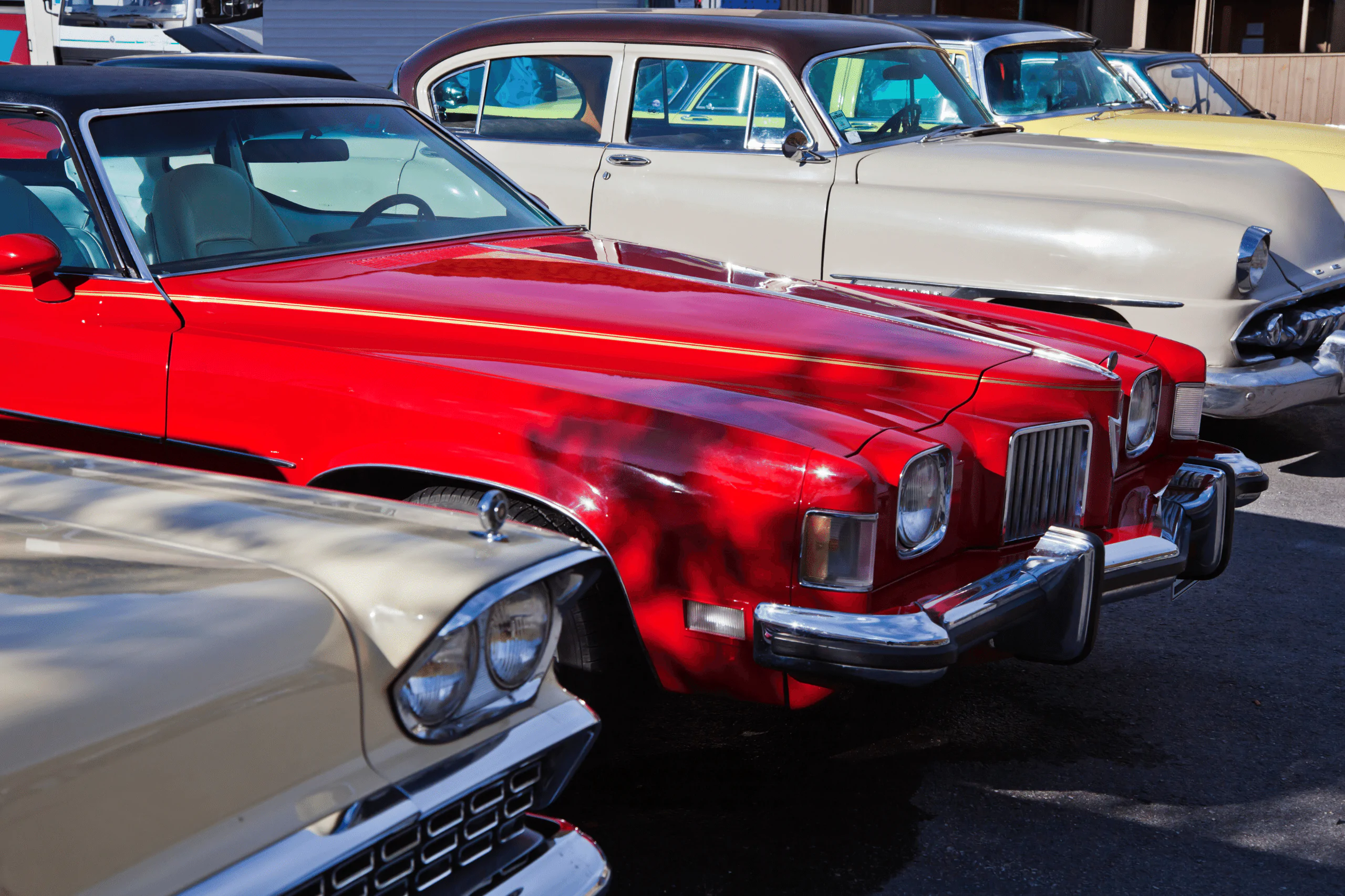 November 11, 2022 5:02 pm
Bring the whole family to Downtown Bastrop to celebrate and honor our veterans at Bastrop's 16th Annual Veteran's Day Cruise-In and Car Show. The festival starts Friday, November 11th (Veteran's Day), and continues through Saturday the 12th. This annual event is set up by the Bastrop Area Cruisers, and it's a great way to honor and show appreciation to the men and women who have served our country.
The Cruise-In starts Friday at 4 pm on Historic Main Street. Everyone's invited to come hang out as classic cars make their way into town. It's a great chance to get photos of some rare and antique cars and connect with locals. The Cruise-In ends at 10 pm, but the festivities continue bright and early Saturday morning.
Here's a schedule of Saturday's events so you can plan accordingly:
7:30 am: Veteran's Day Car Show Gates Open, Check-In and Parking Begins
10:00 am: Car Show Vehicle Check-In & Parking Ends
10:30 am: Veterans Tribute March on Main Street (All military are welcome to participate!)
11:00 am: Veterans Day Tribute and Ceremony
1:00 pm: Silent Auction Closes
3 pm: Car Show Awards Presentation
4 pm: Car Show Ends
Proceeds from the 16th Annual Heroes and Hot Rods Festival go to support veteran organizations, The Bastrop High School Auto Tech Scholarships, and other local charities. Any money spent on the silent auction, parking, or registration for events stays within the Bastrop community, helping our city continue to be a great place to live.
Life in Bastrop
Last year's Heroes and Hot Rods was a huge success, and this year is shaping up to be another great one. Over 400 classic cars are scheduled to roll into town and turn Downtown Bastrop into a car museum. It will be easy to see the care, attention, and time that is poured into these beauties when they are all lined up on display.

In addition to the beautiful cars, the core mission of this event and Veterans Day in Bastrop is to honor and thank our veterans. The ultimate goal is to raise funds to care for our veterans and to recognize the invaluable sacrifice that our service people have made.

Bastrop is becoming increasingly popular with families who value community cohesion and family values (and who need to be near Austin for work). People who choose to move here are looking for the perks of living close to Austin, but far enough away to escape the hum of the city.

You can find the perfect home for your family without having to compromise. New homes in Bastrop's finest master-planned community, The Colony, are being built as you read this. The best amenities, schools, parks, neighborhoods, and more come bundled and waiting for you and your family in The Colony. Contact us to find out more about how to start the journey to your home in our community.

Tags: Bastrop, Bastrop annual Heroes and Hot Rods, Bastrop Texas, Bastrop Veterans Day, life in Bastrop, The Colony, The Colony Bastrop, things to do in Bastrop, Veterans Day


Categorised in: Bastrop Local, Uncategorized

This post was written by Jennifer Haveman