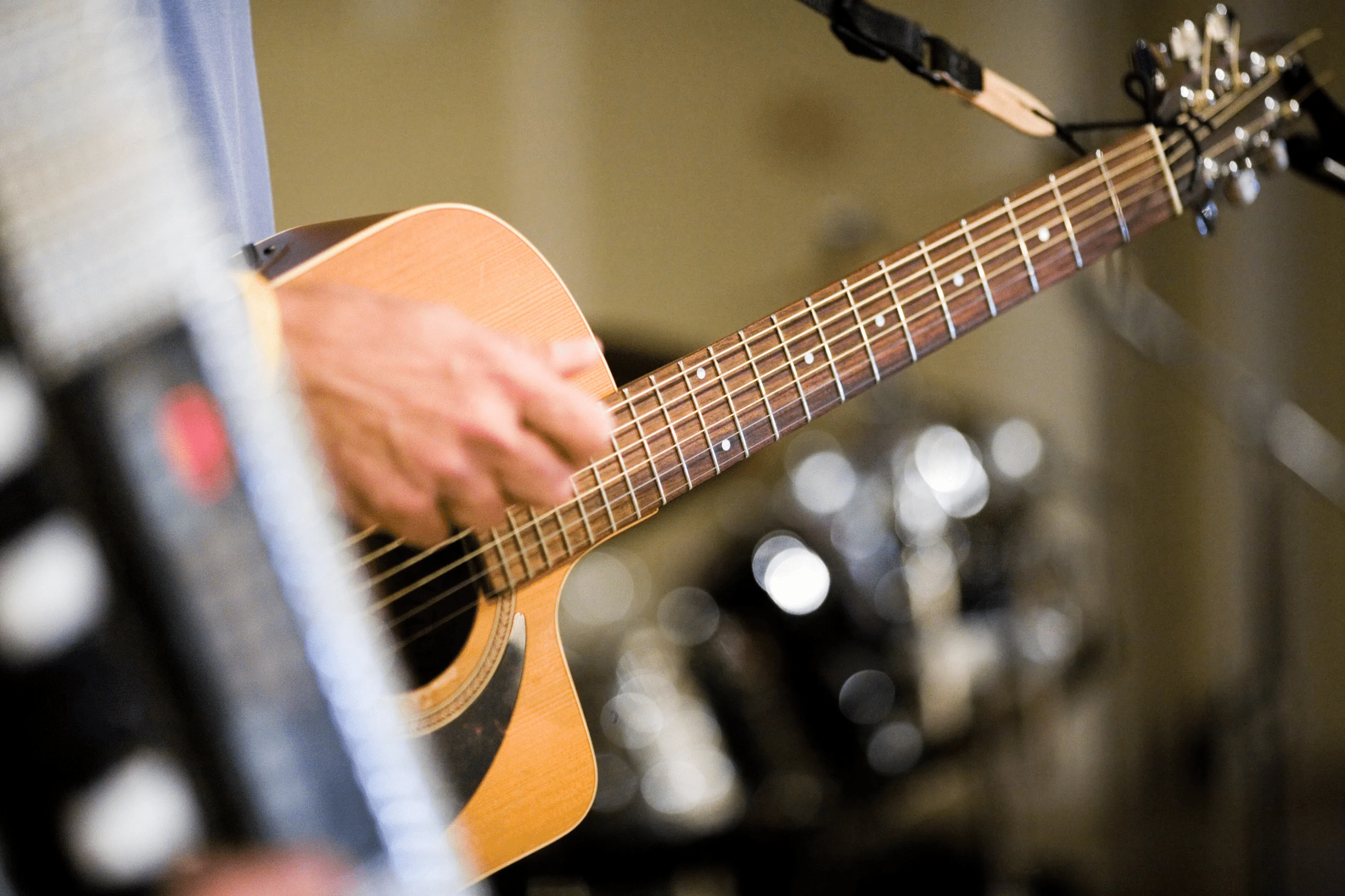 September 2, 2022 5:18 pm
The Bastrop Music Festival returns on Sept 22nd-25th with over four days of live music, featuring more than 40 bands at different venues across Bastrop! If you're a fan of live music, make plans to catch some of the best touring acts in the region.
Bastrop Music Festival 2022 Lineup
The bands playing this year's festival are seasoned pros that span multiple genres and eras. These are some of the most accomplished and lauded local groups touring today, including:
Chubby Knuckle Choir
Deezie Brown
Donovan Keith
The Jerrells
Madam Radar
Micky & the Motorcars
Mike & the Moonpies
Pat Byrne
The Peterson Brothers
Shelley King
Sour Bridges
& more to be announced!
Bastrop Music Festival 2022 Venues
Part of the fun of this festival is that there are so many different stages around town to see performers. For example, the perfect acoustical setup at the Austin Art Institute is going to sound and feel different than shows at more raw spaces like Astro Record Store.
Each of these venues helps to showcase performers' talent and give festival-goers a taste of Bastrop. You can see shows at:
602 Brewing Company
Art Institute of Austin
Astro Record Store
Bastrop 1832 Farmers Market
Bastrop Beer Company
Copper Shot Distillery
Gracie's
Kerr Community Center
Neighbor's Kitchen and Yard
The Old Town Restaurant & Bar
Sugar Shack
Tickets
There are two ticket options for the festival:
GA Tickets are $44 after fees, and that buys you entry into all venues and shows for the entire festival.
VIP tickets are $108 after fees, and along with admission to the festival, you get a pass to the VIP event, a Bastrop Music Festival t-shirt, and a poster.
If capacity permits, tickets will be sold at the door of each venue that are only good for that one night at that specific venue. If you want to go to another venue or on another night you can pay at the door each time—but the GA festival wristband is a great option to get more bang for your buck.
Bastrop When It Sizzles
The Bastrop Music Festival is set to be yet another fantastic event in our town. Between the performers and the venues at this year's festival, it should be a truly special weekend for all who attend. If you're coming from out of town, here are some fun places to stay in Bastrop.

The festival is a great opportunity to visit and support local venues, musicians, and other businesses, but it's also an opportunity to appreciate the rich artistic heritage in Central Texas. Events like this generate both financial and social capital for everyone who lives here. It makes Bastrop an attractive place for people looking to relocate near Austin.

If you're searching for a home near Austin and you'd like to become a part of a community that cares, then consider The Colony in Bastrop. Not only do we have immaculate homes in picturesque neighborhoods with the amenities you want, but we're also a short drive to Austin.

Contact us to find out more about how you can find a home in a community that offers a great location, natural surroundings, and high-quality homes from the area's top builders.

Tags: Bastrop, Bastrop Events, Bastrop Music Festival, Bastrop Texas, life in Bastrop, Live music in Bastrop, The Colony, The Colony Bastrop


Categorised in: Bastrop Local

This post was written by Jennifer Haveman