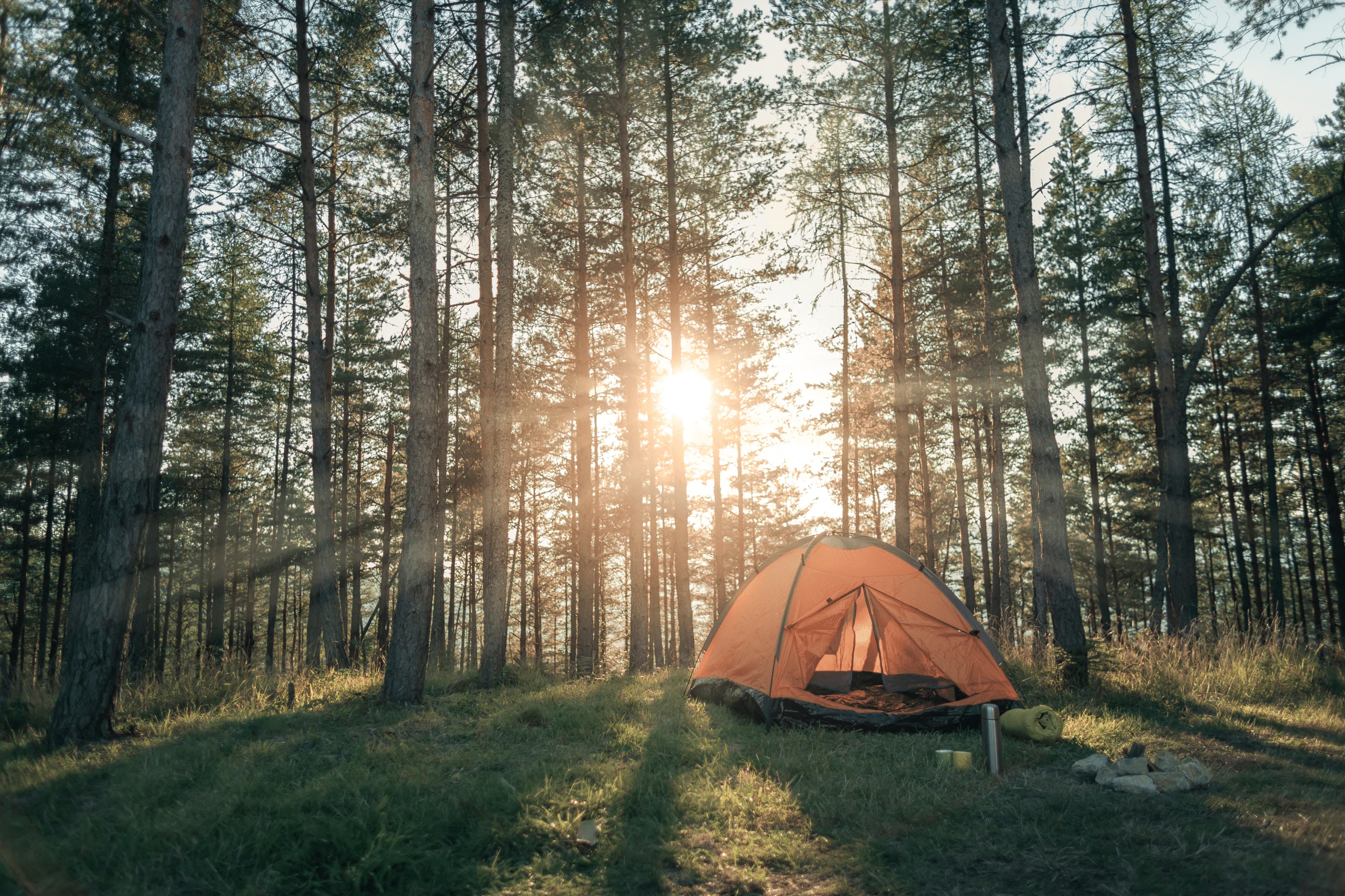 August 12, 2022 5:01 pm
Some quick Bastrop history:
The most destructive wildfire in Texas' history started on Sept. 4, 2011, in Bastrop Country. It didn't stop burning for 55 days.
The Bastrop County Complex fire was fought by hundreds of professionals, including more than 140 TPWD wildland firefighters, TPWD staff, and other commercial firefighters to battle the blaze. Unfortunately, high winds directed the fire directly into Bastrop State Park and damaged 96% of the park.
But today, the park is looking more like its old self. Activities and amenities for the entire family are coming back better than ever. More than 11 years after the park was hit by wildfires and heavy rainfall (which caused erosion and landslides), the restoration efforts at Bastrop State Park are really starting to show.
People from all over the country have visited Bastrop State Park for more than 70 years to relax, play, gather, and enjoy the serene beauty of The Lost Pines. You can camp, picnic, swim, ride bikes, hike, fish, geocache, take in a nature program, and more.
Here's a closer look at what you can enjoy at Bastrop State Park:
Lodging and Camping
Bastrop State Park has you covered (literally). Everyone from a solo traveler to large groups can find a place to stay. The park offers campsites with varying degrees of amenities, a variety of historic cabins to choose from, and group sites that are equipped with group halls, dorms, and space for tents.
Swimming
The Bastrop State Park Swimming Pool is the perfect place to cool off from June to September. Make a reservation up to two weeks in advance and enjoy lap swim and open swim, and check the City of Bastrop's website for water fitness classes and youth aquatic programming.
Fishing
Bastrop State Park will lend you the fishing gear you need to fish at Lake Mina! There is no fishing license required due to it being a community fishing lake.
Birding
Bastrop is home to 277 different species of birds AND we're located along the route that millions of birds take on their way to South America and back during their biannual migration. Head to the park for the chance to spot some rare and beautiful birds.
Hiking
Explore the recovering forest, look for the new generation of loblolly pines, and witness the resilience of nature on Bastrop State Park's 7-mile hiking trail.
Nature So Close To Home
Bastrop State Park is a place where families in our community can get fully immersed in nature. Breathing fresh air and hearing birds sing shouldn't be a rarity in our modern lives.
Our community is lucky to have a state park so close. Access to the outdoors, learning opportunities, and activities like fishing and hiking are extremely important for living a balanced life. Bastrop's parks capture all of that and more. Families who move into Bastrop often comment on the quantity and beauty of the land dedicated to public parks nearby.
More than ever, people are moving into Bastrop for the lifestyle and the natural beauty here. Combined with the amazing food, Bastrop's adorable downtown, and the perfect location near Austin, you can see why our population has doubled since 2000.
If you're looking for a perfect home near Austin, then Bastrop has options for you. The Colony in Bastrop offers new homes, plenty of amenities, great schools, and the perfect location. Contact us for more info.
Categorised in: Bastrop Local, The Colony
This post was written by Jennifer Haveman