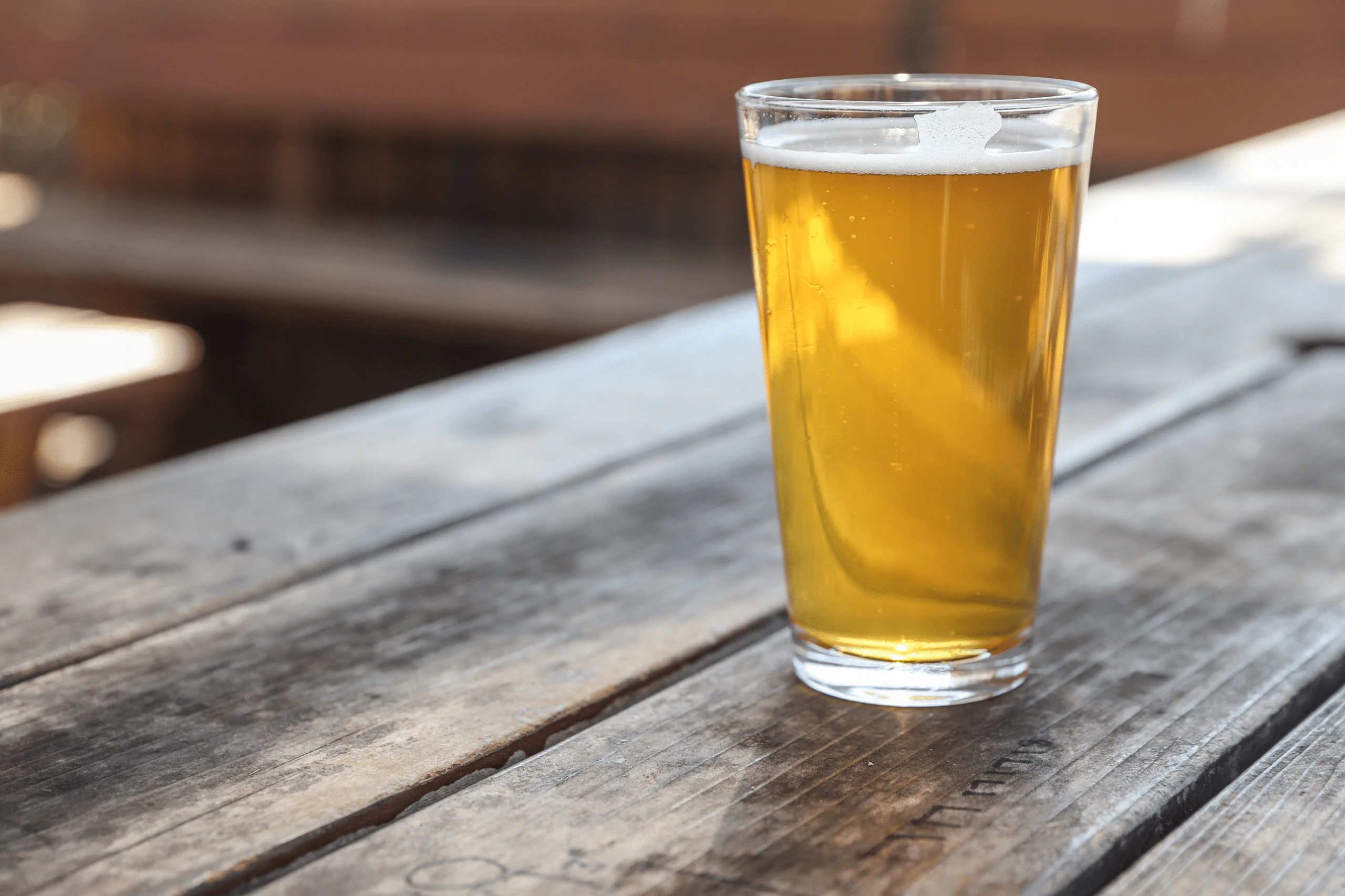 May 26, 2022 7:20 pm
We at The Colony love to highlight Bastrop's amazing schools, neighborhoods, restaurants, outdoor activities, city parks, and close proximity to Austin. It's because these things make Bastrop an amazing place to live and raise a family.
But what about blowing off some steam? Not everyone is in the mood for a hike or a stroll in the park after work… Sometimes, we need to spend an evening without the kids, listen to some live music, sample some beers and hang out with our friends.
A night out is healthy and absolutely necessary from time to time. It helps to recuperate from work and keep balance in your life. It's important to enjoy a night where there are no inhibitions or worries clouding your free time. If you live in Bastrop, you're in luck.
Enter: Iron Bridge Ice House.
Whether you're looking to drink unique craft beers, hang out with friends, or enjoy live music, Iron Bridge Ice House serves up what you're looking for.
What Makes Iron Bridge Ice House Unique?
Iron Bridge Ice House is a special place because they truly care about you and your time spent with them. Every beer they brew is personal. Their history explains a lot:
The path to the Iron Bridge Icehouse began with a group of guys who love beer. The founders' boys played high school baseball together and they bonded over IPAs and stats. The boys eventually graduated and went off to college, but the dads still got together, enjoying each other's company… and of course, some cold beers.
Then one of them got very sick and they all realized they had a limited amount of time left together. They decided to spend that time brewing beer, and they started boiling hops on a propane-powered burner in the backyard. And then they bottled it. And they shared it with family and more friends at fundraising events – and people really liked it!
​
The Iron Bridge Icehouse was inspired by these friends and is dedicated to friends who like beer and are always there for each other.
Live Music, Setting, and Beers on Tap
Iron Bridge Ice House has the perfect patio to spend a summer evening and night enjoying some of the best beers in Texas. You can also catch live music on Fridays, Saturdays, and Sundays most weekends throughout the summer.
They have a refreshing selection of rotating craft beers on tap that are brewed in-house or sourced from other microbrewers. Iron Bridge Ice House uses locally sourced ingredients in their brewery where possible, including Bastrop rainwater! If you're into craft beer, they'll blow your mind and your tastebuds with beers like:
Hibiscus Shandy Pale Ale
This light and refreshing shandy has a cranberry-like light red hue with earthy notes. It pairs well with rosemary and thyme flavors.
Rivet IPA
A well-balanced West Coast style IPA. Rivet features dank, pine, and citrus notes with a clean finish. An IBIH original and Bastrop favorite! This was their first beer.
The Boss (Hefeweizen)
"Hefe" means yeast and "Weizen" means wheat in German, and "Jefe" means boss in Spanish… so The Boss is a wheat beer with yeast in it. The wheat defines it – at least 50% of the mash is made up of malted wheat which gives this beer its refreshing crispness and light body. It's highly carbonated and pours a bit cloudy with hints of banana and clove.
Texas Two-Step (TX Brown Ale)
We have Houstonian homebrewer Scott Birdwell to thank for the Texas Brown Ale style. With a more robust brown ale flavor than typical American and English Browns, the Texas Two-Step has a much more pronounced hop flavor and aroma.
These are just a few of the options on tap. Go in and see for yourself just how many varieties are available!
Putting Bastrop on The Map
It's places like Iron Bridge Ice House that really make Bastrop stand out in Central Texas. With great beer, music, food, and ambiance, this establishment is a true gem to have in the city.

With Bastrop being so close to Austin, more and more people are realizing they can get high-quality entertainment, food, and drinks without having to fight crowds. It's a big reason that Bastrop is growing so fast.

If you're looking to find a new home that avoids Austin's crowds, but still puts you close enough to drive in when you need to, then The Colony in Bastrop might be the perfect place for you.
The Colony has everything you need from great schools, amenities, parks, the perfect location, and you'll be close to Bastrop's very own brewery and live music venue, Iron Bridge Ice house. Contact us for more details about how to make Bastrop your new home.

Tags: Bastrop local, Bastrop Texas, The Colony Bastrop, things to do in Bastrop


Categorised in: Bastrop Local, The Colony

This post was written by Jennifer Haveman