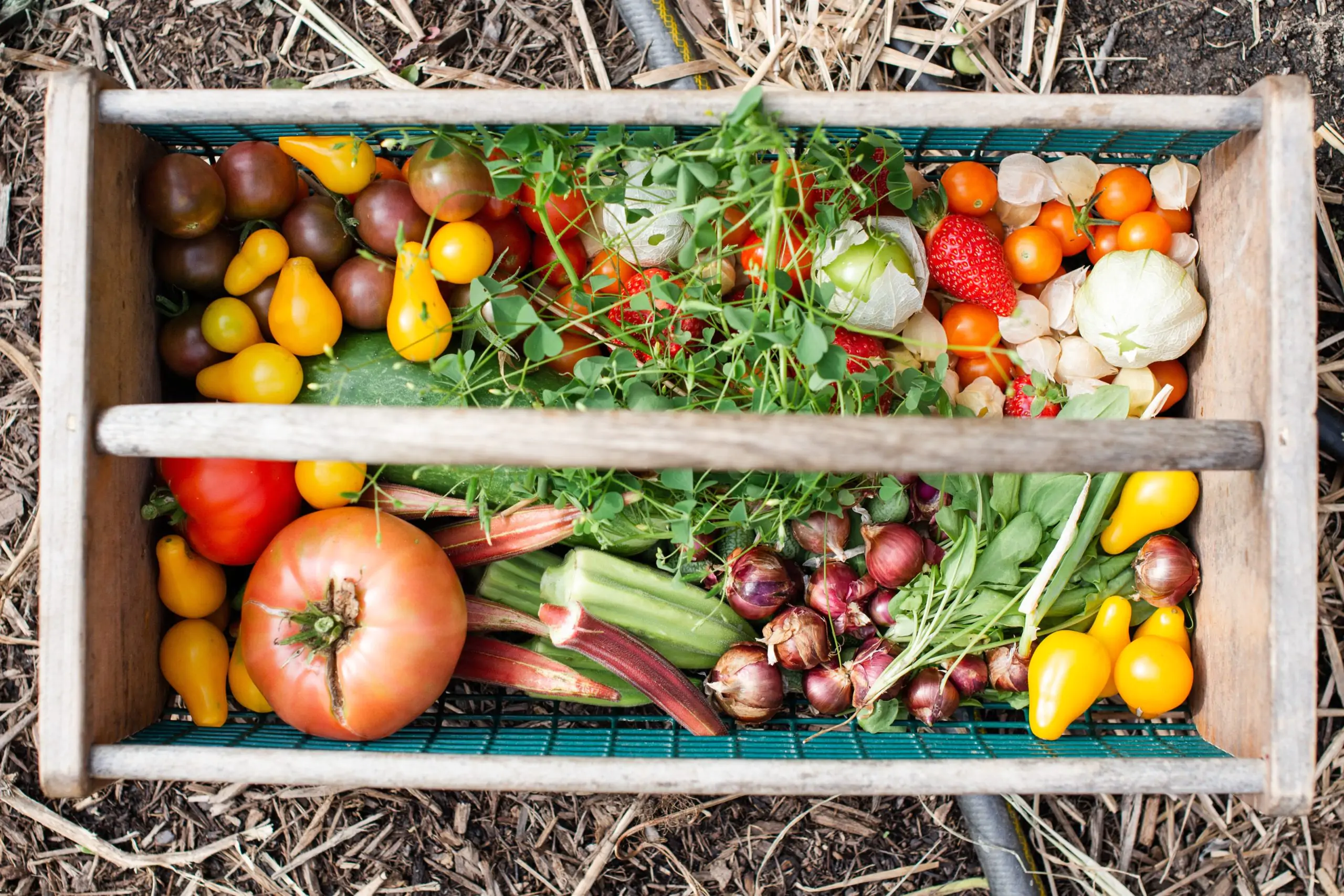 June 3, 2022 6:06 pm
There's nothing quite like biting into crisp lettuce or vegetables that you've grown in your backyard garden. The reward of fresh, healthy food for you and your family makes your hard work in your home garden supremely satisfying and fulfilling.
But growing a garden in Bastrop, TX presents some unique challenges for the uninitiated. If you're one of the thousands of families who've recently purchased a home in central Texas and you're accustomed to gardening in a different climate like the Northeast US or the West Coast, you'll need to adapt your gardening techniques to suit Texas' unique climate and soil conditions.
The climate and soil near Bastrop can be unforgiving if you make some common gardening errors, but it's nothing that you can't overcome with a little practice and learning.
Some Secrets and Tips For Central Texas Gardening
There's a lot of greenery in Bastrop. With so many thriving plants around, it can make homeowners in Central Texas often wonder why their gardens aren't growing the way they'd like.
The tricky thing is that the plants, trees, and wildflowers you see around Bastrop have spent eons working with mother nature to perfectly adapt to the climate and soil conditions in Texas hill country. You can't expect your favorite heirloom tomatoes to step onto the scene and thrive in the same places you find Texas Ash, Cedar Elm, and Arroyo Sweetwood.
Yuccas, ornamental grasses, and vines are all suited to grow naturally in Bastrop, while anything that you'd like to add to a salad (lettuce, carrots, cucumbers, etc.) will need special care and soil preparation.
Native shrubs like Bottlebrush and Pineapple Guavas will simply outcompete your veggies and flowers unless you take steps to amend your soil and plant in the right season. We've provided a seasonal planting guide below to help you out.
While every situation is unique, there are usually some similarities when it comes to gardening problems that people run into. To avoid some common pitfalls it's important to do your homework, follow a planting plan, pay attention to light and water needs, apply fertilizer and add mulch to your garden.
The biggest, most overlooked factor in a successful garden in Bastrop is choosing the right plants for Central Texas, and then knowing how to care for those plants. This may seem obvious, but many garden issues pop up because people insist on planting stuff that's not suited for the soil or the climate here. It's always smart to get a soil sample tested so you can make selecting the best varieties easier.
You also need to know what your plants' watering and light requirements are and group them accordingly. One of the most common mistakes gardeners make is putting plants with different light and water needs in the same small bed. Instead, you should choose plants with similar light and water requirements to make caring for them simpler and increase your chances of success.
Seasonal Planting Schedule for Central Texas
This guide comes from Texas A&M's Ag department. Although it's not comprehensive, it can give you a good idea of what to plant in your garden at the beginning of each season.
WINTER
Winter in Central Texas is a good time to grow asparagus, carrots, lettuces (head and leaf), parsnips, and radishes.
SPRING
When Spring comes, you can plant black-eyed peas, broccoli, eggplant, peppers, pumpkin, snap beans, sweet corn, sweet potatoes, and tomatoes in our gardens.
SUMMER
Even during the hot Austin summertime, you can get in your veggies, including beets, cauliflower, chard, collard greens, cucumbers, mustard, potatoes, pumpkin, and tomatoes.
FALL
Autumn is a great time to try beets, lettuces (head and leaf), radishes, spinach, and turnips in your Central Texas garden.
Remember, timing is important, but you need to prep, feed, and care for your soil in a way that makes plants happy to be successful. Don't skimp on mulch and compost if you want to keep your soil healthy.
Getting your Garden Started in Bastrop
Before you get started planting your garden, you need a piece of land to call home. If you're moving to the Austin area and are looking for a home with the perfect backyard space for a garden , then you need to take a look at The Colony.
The Colony puts you close to Austin but without the hum of the city disturbing you while you plant your veggies. When you choose to build a home in our neighborhoods, you get peace and quiet, great amenities, parks, and an opportunity to grow your garden the way you see fit. If that sounds like a good fit for you and your family, reach out and contact us to see available options for quality living near Austin.
Categorised in: Bastrop Local, The Colony
This post was written by Jennifer Haveman