New Homebuilders And New Models, Priced From The $200s
At The Colony, we've hand-selected the area's top builders for their commitment to quality construction and attention to detail. With so many stunning designs and different plans available across a wide range of prices, there something here for virtually everyone. We invite you to come find the perfect home – one your whole family will fall in love with.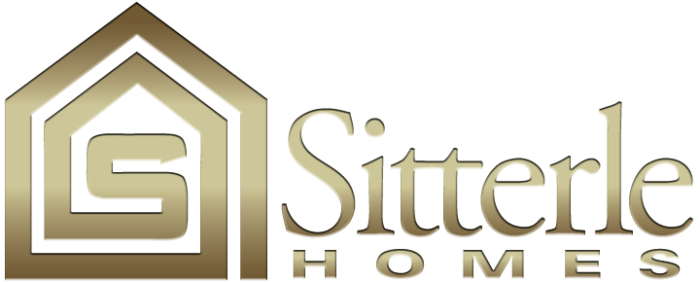 With more than 50 years of experience building stunning new homes in Texas, Sitterle Homes has established a legacy of quality, beautiful design and customer satisfaction. Sitterle Homes builds in the most desirable communities in the Austin, Houston and San Antonio areas. Their team understands what homebuyers want: a unique home that truly reflects their individual style, a builder who uses the latest construction techniques and a low-maintenance lifestyle.Parklands

Since 1954, Lennar Homes has had the privilege of helping hundreds of thousands of families across America move into the next stage of their lives with a new home. They build homes in some of the most desirable cities in the nation and for all stages of your life: first home, move-up home or a multigenerational home to accommodate your changing family needs. Lennar communities cater to all lifestyles and include urban, suburban, active adult and golf course living.

For nearly 40 years, David Weekley Homes has remained committed to its purpose of building dreams and enhancing the lives of their homebuyers. As the nation's largest privately-held homebuilder in America, they have established a reputation for an exceptional experience that includes the best in innovative design, incomparable choices and inspired customer service. At David Weekley Homes, your satisfaction is the yardstick by which they measure success.
Scott Felder Homes is a 15-time builder of the year. Over the years, they have earned a reputation for integrity, diversity and attention to detail which have become their cornerstones for success. As a market innovator, Scott Felder Homes believes in going above and beyond to create an outstanding homebuying experience that fulfills your needs by offering the latest designs, features and elevations.
For more than four decades Tom Buffington has been constructing luxury homes in some of the most sought-after, active-living communities across Central Texas. In 1987, Tom Buffington launched Buffington Homes and from the start, we've been locally owned and operated. We also take an enormous amount of pride in partnering with local Austin suppliers and vendors. Not only is it the fastest and friendliest way to build your home, but like all Austinites, we understand the importance of investing in our city and stimulating the local economy. It's also the best way to provide our family of buyers, employees, and vendors with personalized, one-on-one service and quickly handle any problems that may arise.
We're not just your builder, we're your friends and neighbors, too.